Used 2019 Grove GMK5150L for sale
Alberta Crane Service Ltd is proud to present the 2019 Grove GMK5150L for sale. This equipment is currently listed in Very Good condition. The 2019 Grove GMK5150L is classified as a All Terrain Cranes. This Grove comes with 197' of boom , and 110' of jib.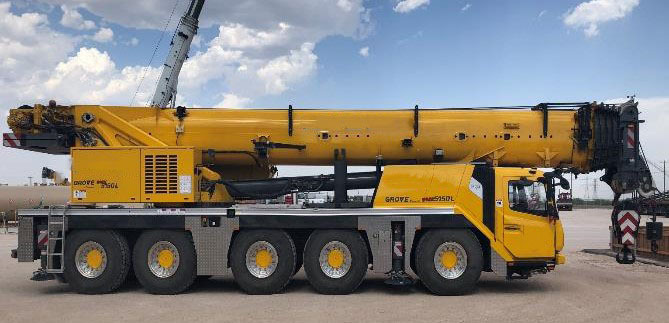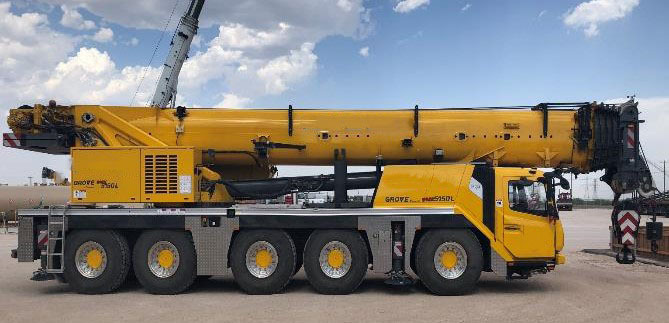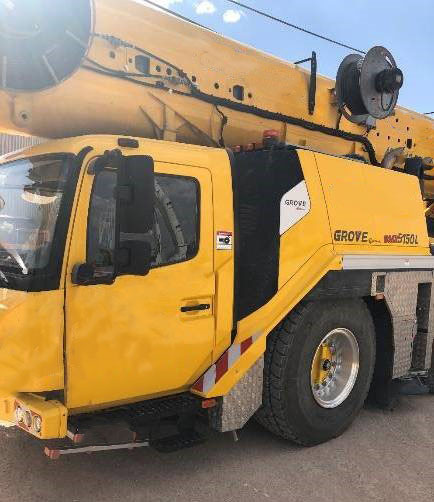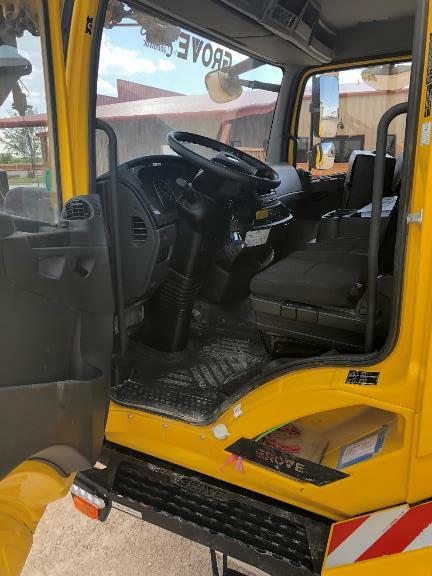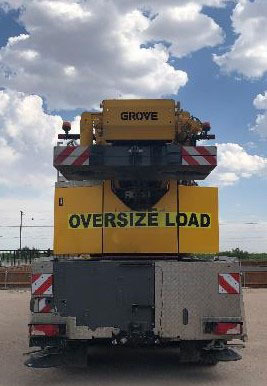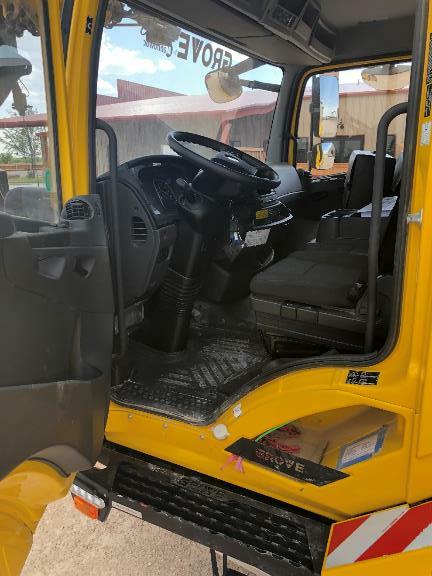 category
All Terrain Cranes
Additional Information
2019 GROVE GMK5150L MAIN BOOM: 197' 6 SECTION JIB: 36' - 58' + 2 X 26' EXTENSIONS FOR 110' TOTAL BLOCKS: 66t 3 SHEAVE DOUBLE HOOK BLOCK & 29t 1 SHEAVE HOOK BLOCK BALL: 10t MILEAGE: 22,000 MILES CRANE IS LOCATED IN THE USA PLEASE CALL OR EMAIL FOR MORE INFORMATION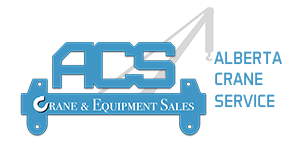 Founded in 2013, Alberta Crane Service Ltd. has quickly become well-known and respected in the heavy equipment industry. Located in Edmonton, Alberta, Canada, Alberta Crane Service Ltd. is a proudly Canadian owned and operated company providing you with over 38 years experience in the crane industry. With our cranes located worldwide, we are proud to offer our customers with a service and professionalism that cannot be matched. We specialize in buying and selling cranes all over the globe.