Used 2008 Grove GMK5165 for sale
Alberta Crane Service Ltd is proud to present the 2008 Grove GMK5165 for sale. This equipment is currently listed in Good condition. The 2008 Grove GMK5165 is classified as a All Terrain Cranes. This Grove comes with 197' of boom , and 59' of jib.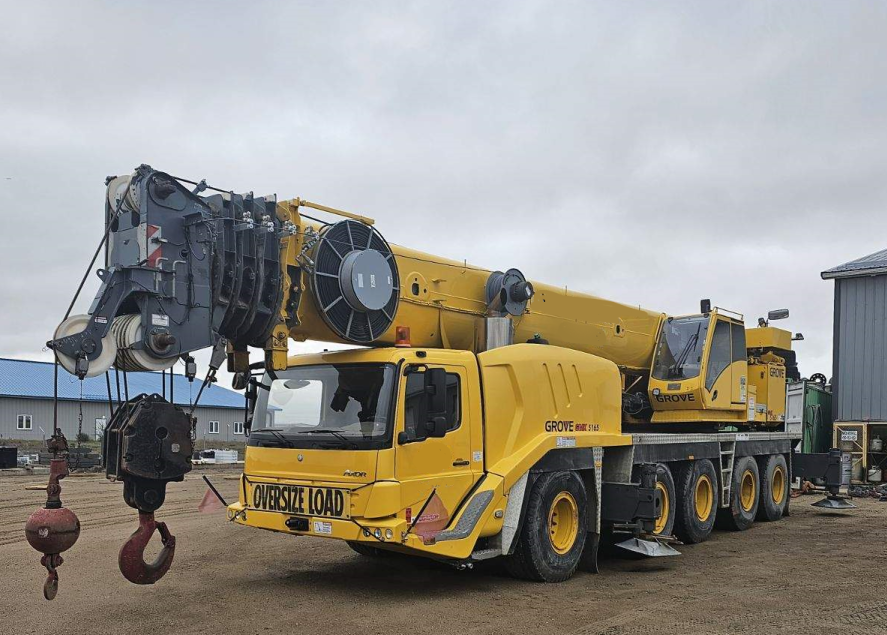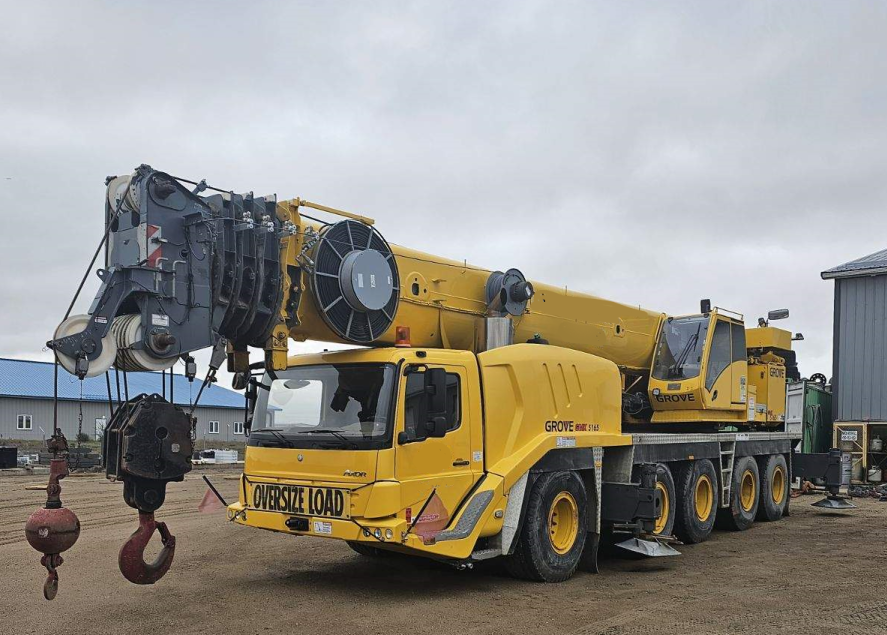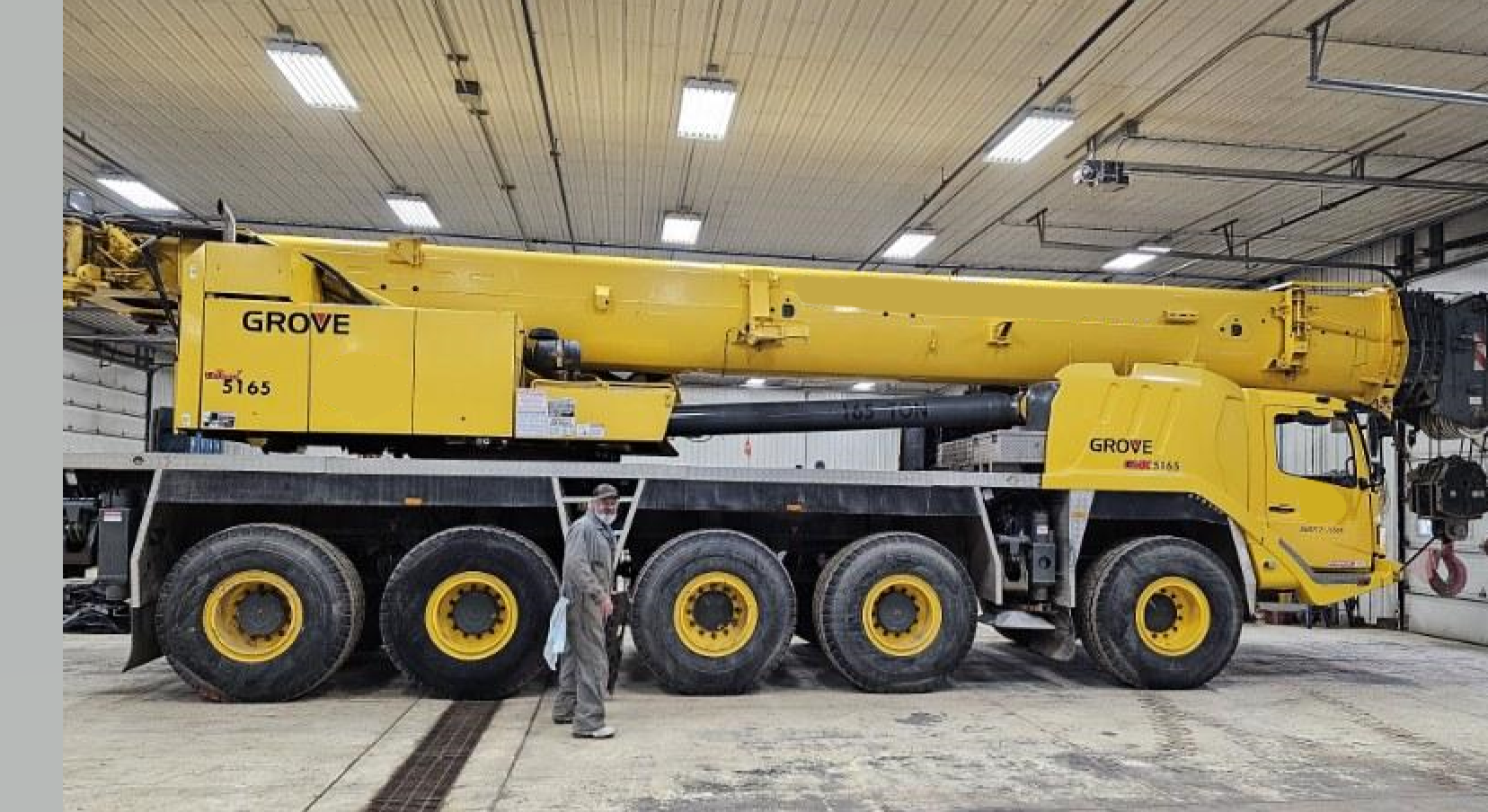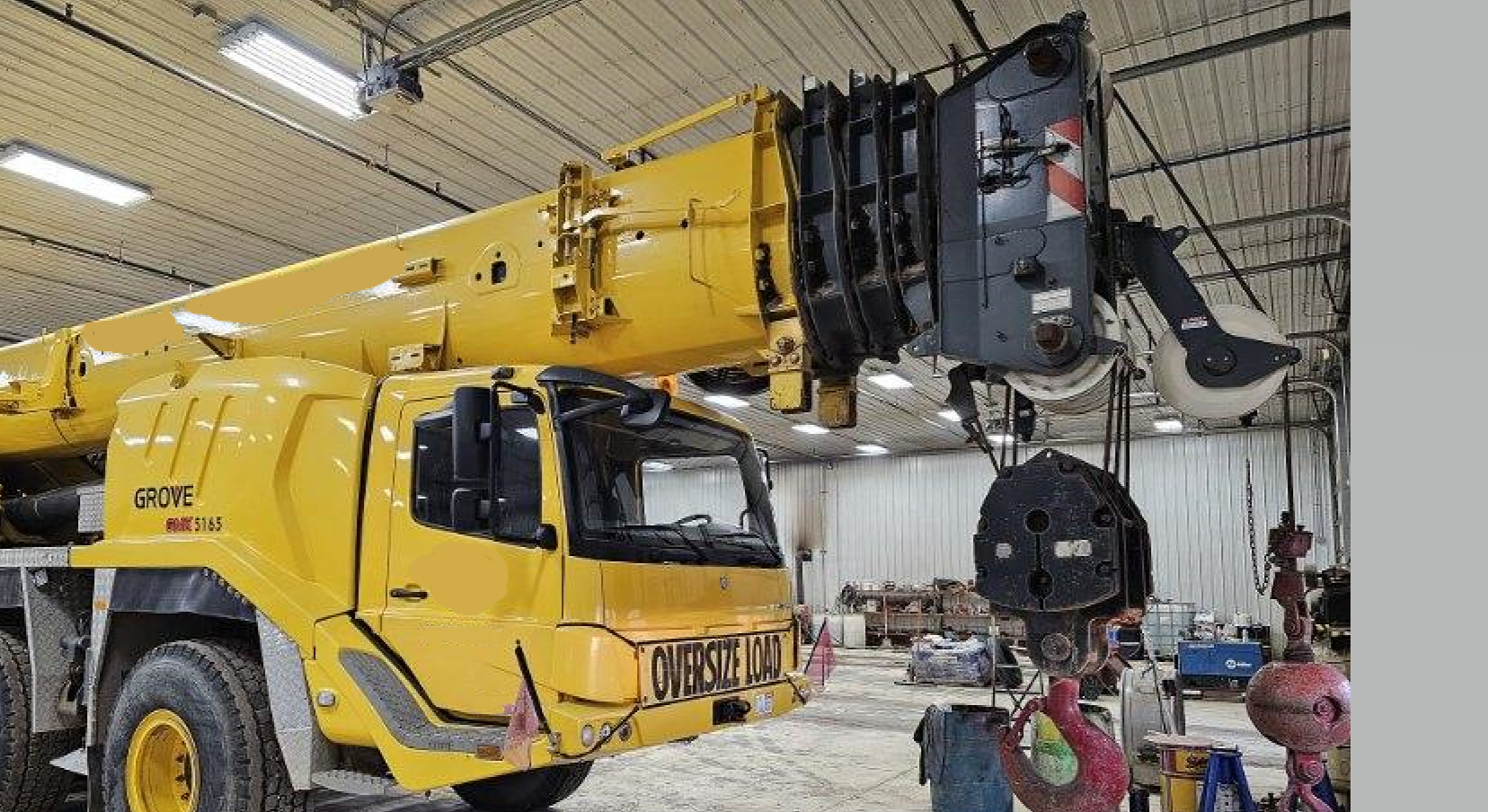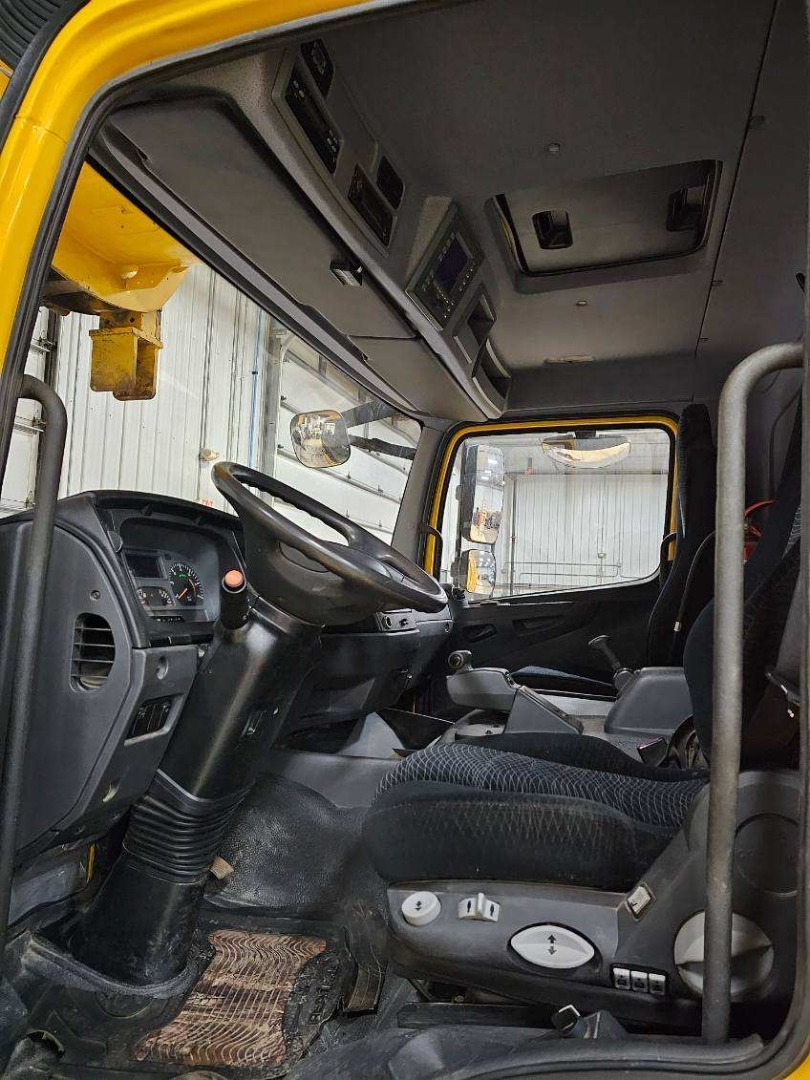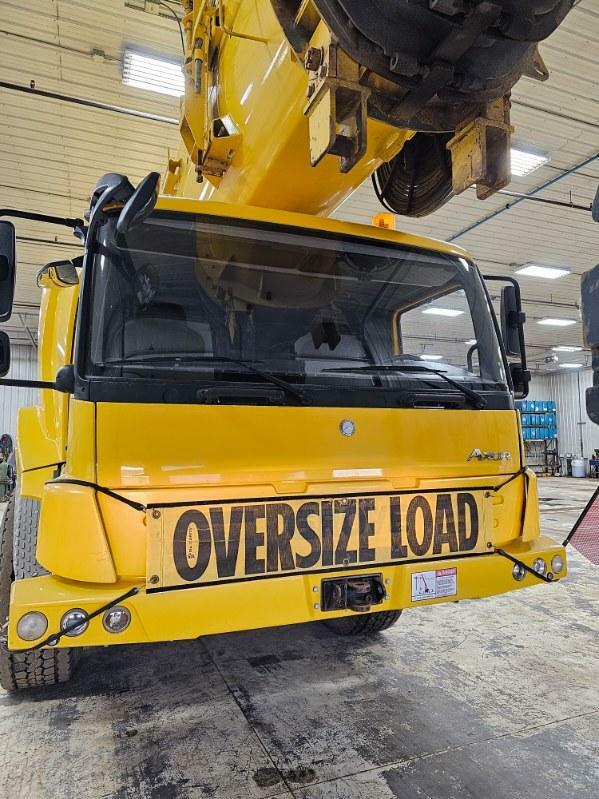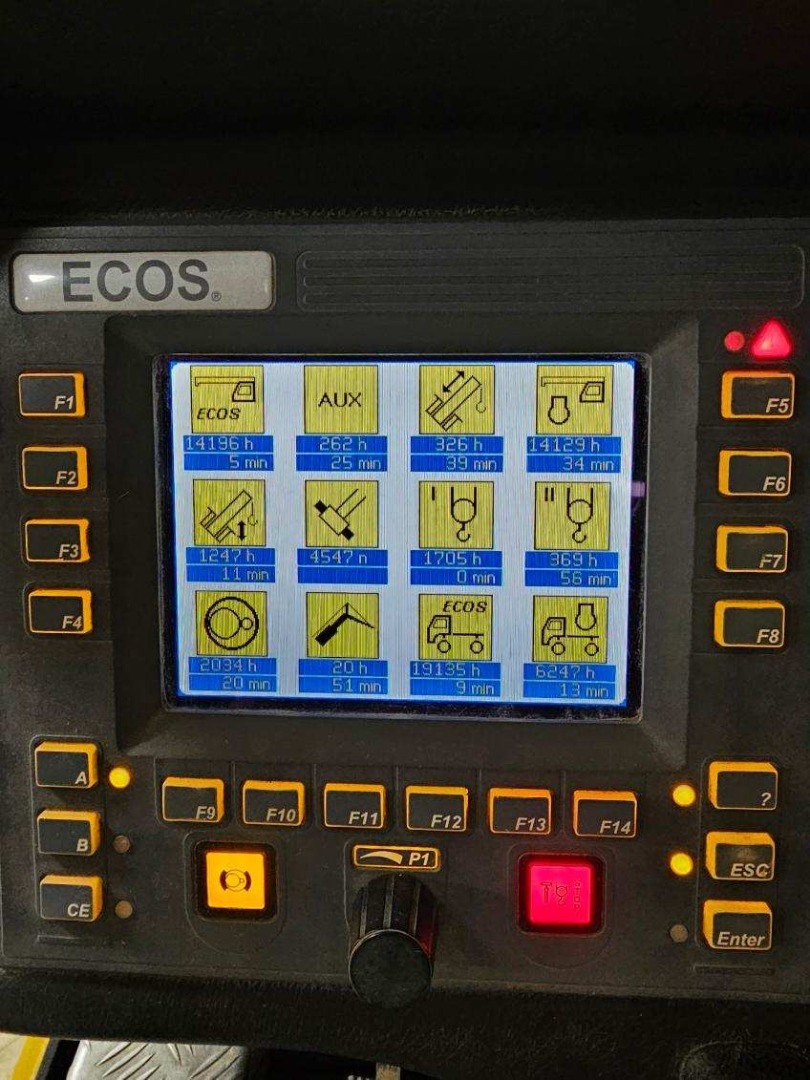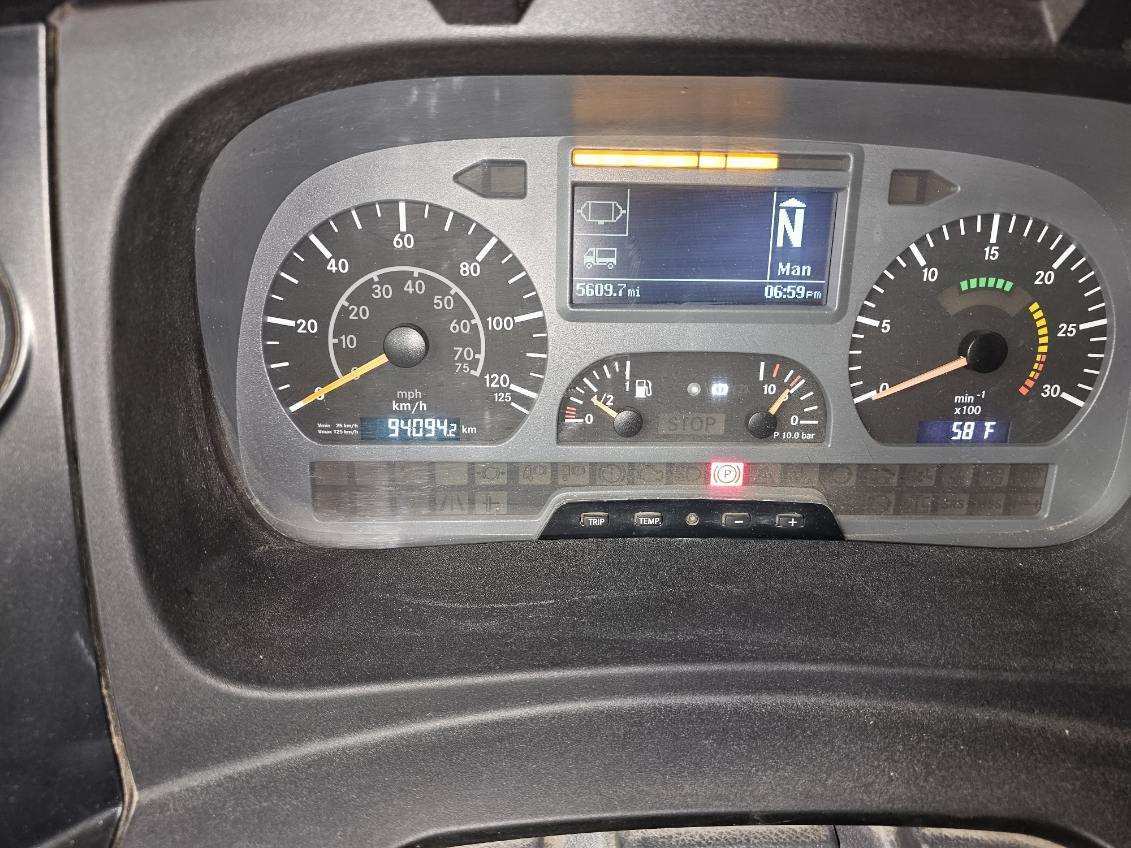 category
All Terrain Cranes
Additional Information
2008 GROVE GMK5165 ALL-TERRAIN CRANE 165 TON CAPACITY, 197 MAIN BOOM, 59' HYDRAULIC OFFSET JIB, MERCEDES ENGINES, 10X6X10 DRIVE, EKS-5 LMI, AUX WINCH, 20.5 TIRES, 88,400 LB COUNTERWEIGHT, BOOM DOLLY PREPPED - NO DOLLY AVAILABLE, 56,000 MILES. BLOCK & BALL, AUX SHEAVE. PLEASE CALL OR EMAIL FOR MORE INFORMATION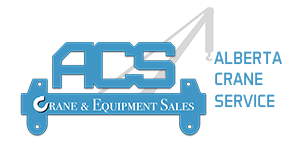 Founded in 2013, Alberta Crane Service Ltd. has quickly become well-known and respected in the heavy equipment industry. Located in Edmonton, Alberta, Canada, Alberta Crane Service Ltd. is a proudly Canadian owned and operated company providing you with over 38 years experience in the crane industry. With our cranes located worldwide, we are proud to offer our customers with a service and professionalism that cannot be matched. We specialize in buying and selling cranes all over the globe.