Used 2016 Grove GMK4100 for sale
Alberta Crane Service Ltd is proud to present the 2016 Grove GMK4100 for sale. This equipment is currently listed in Excellent condition. The 2016 Grove GMK4100 is classified as a All Terrain Cranes. This Grove comes with 171' of boom , and 88' of jib.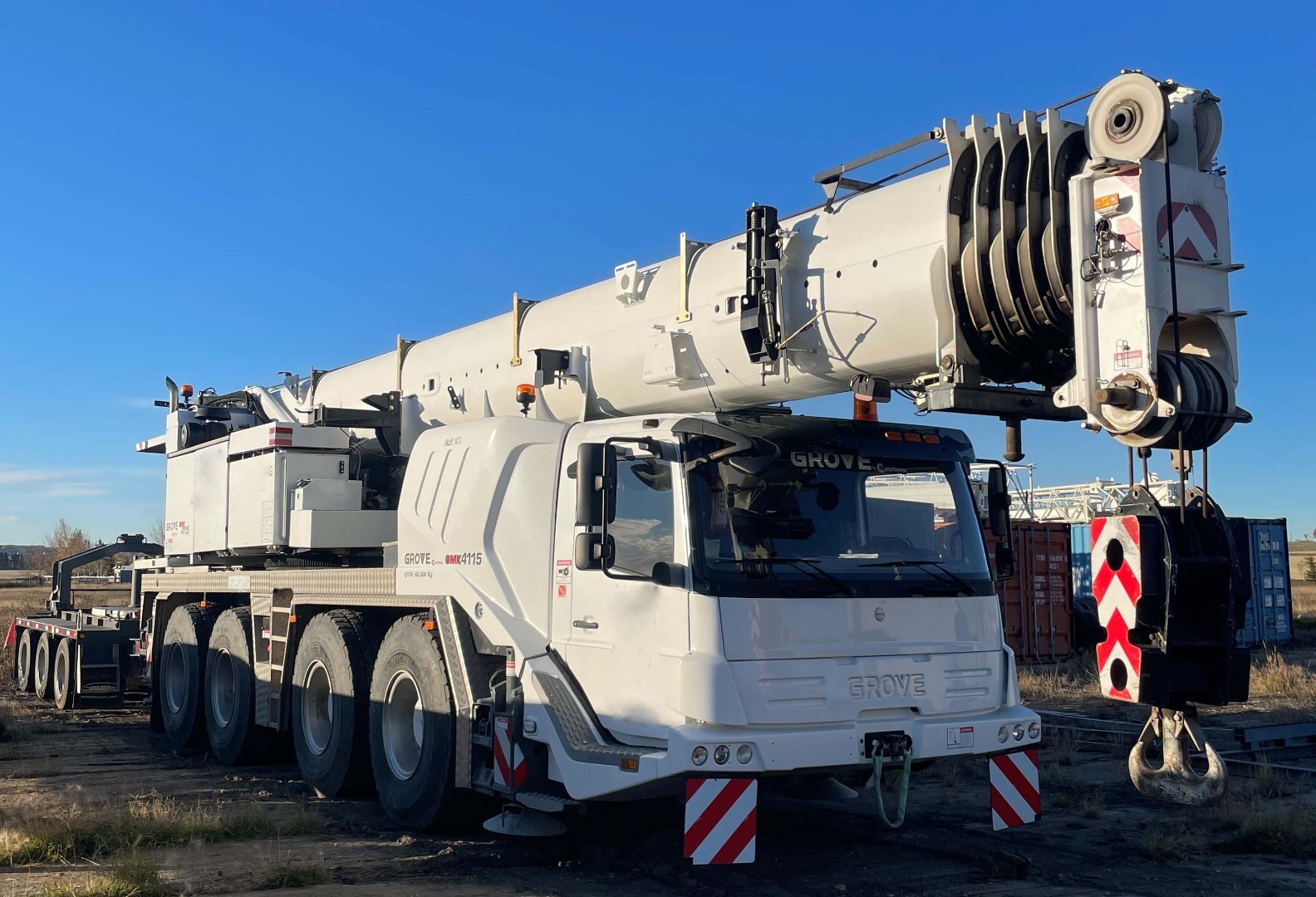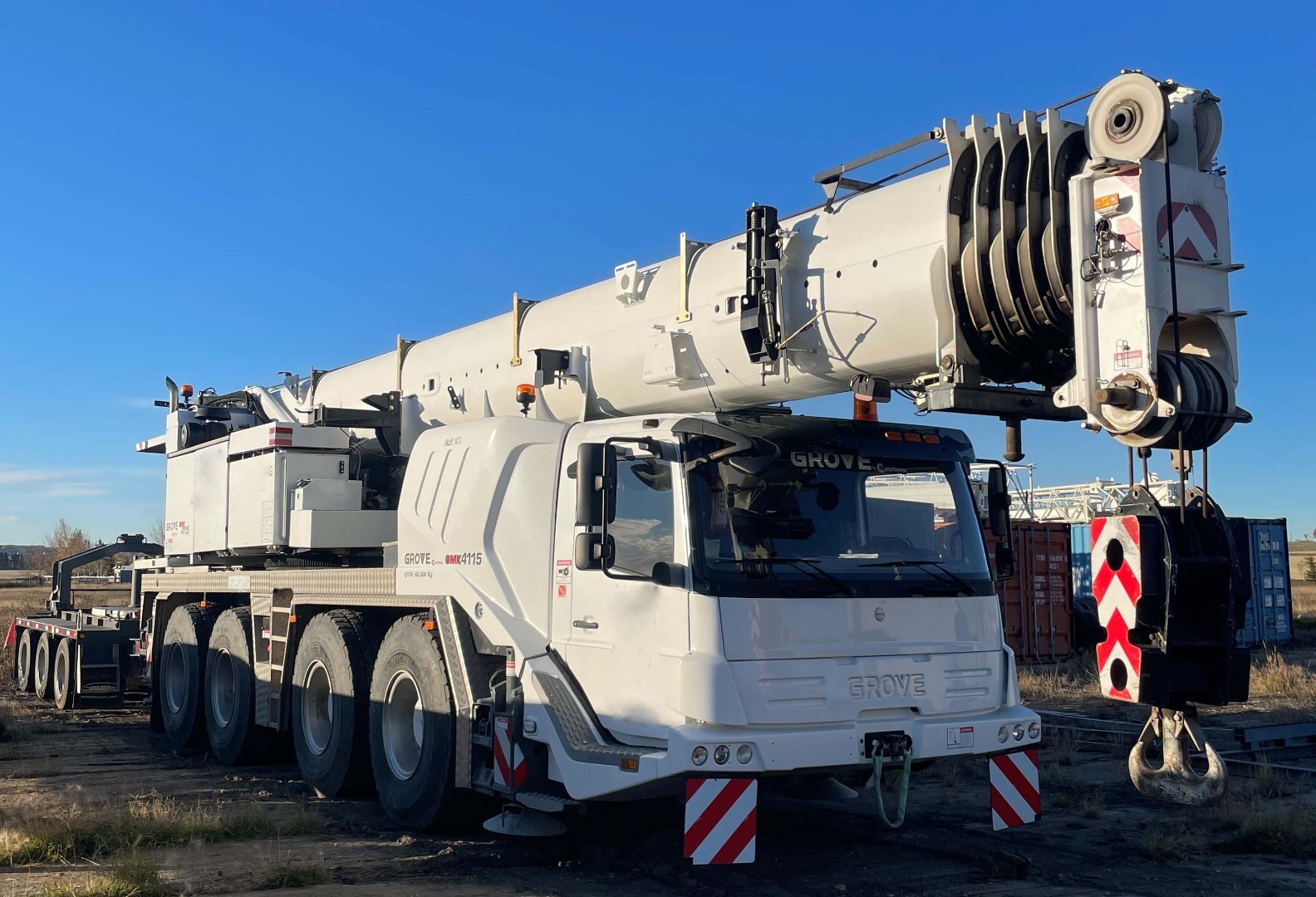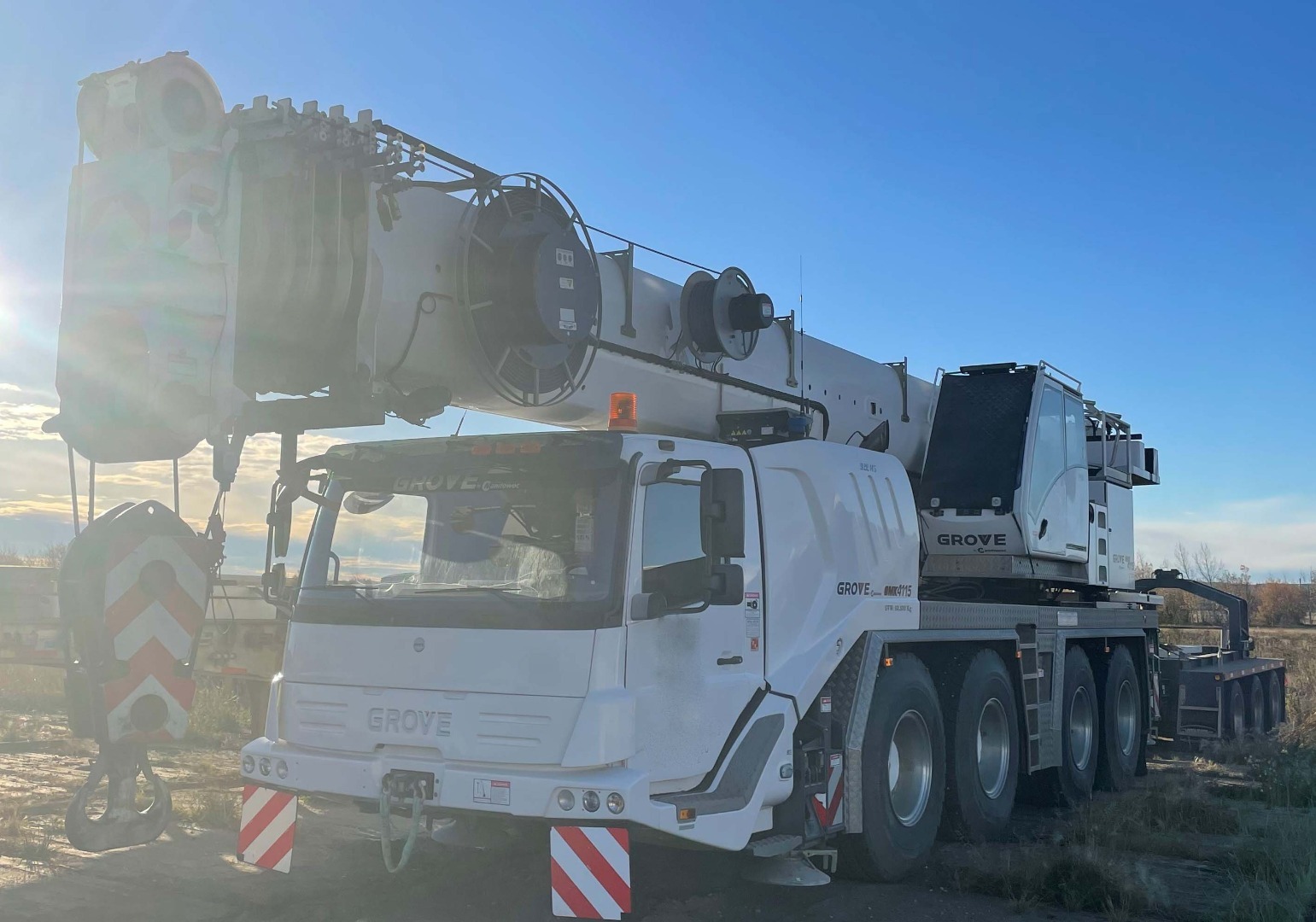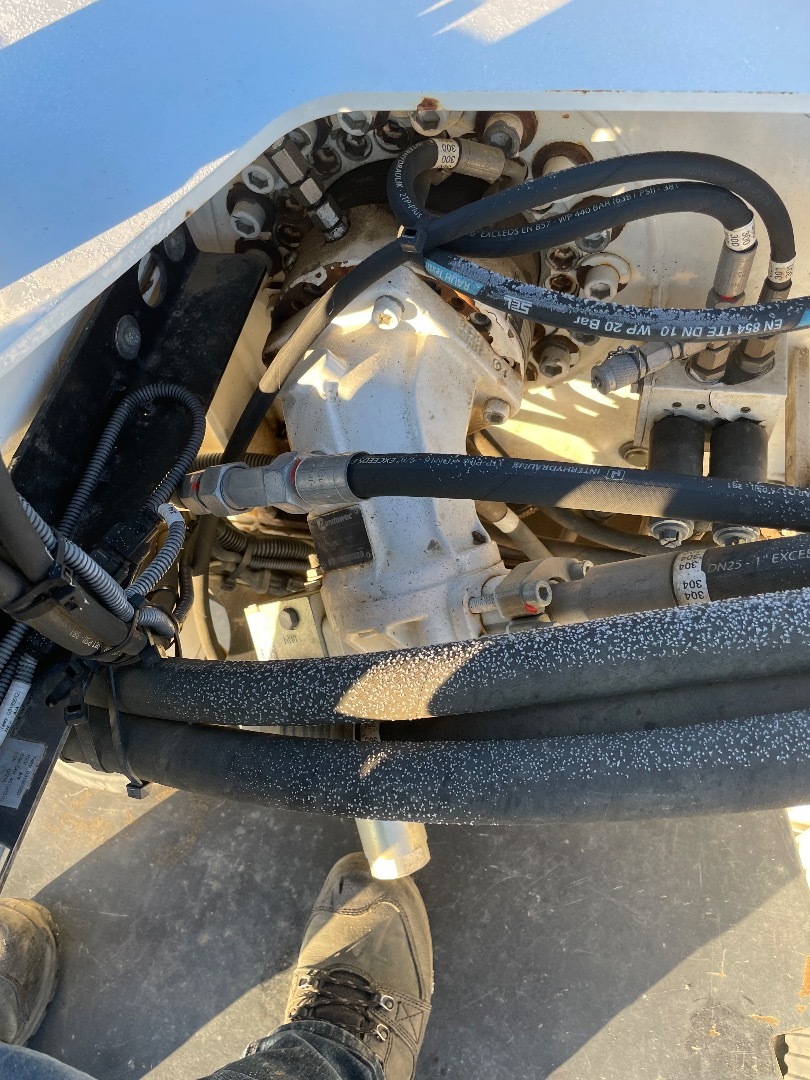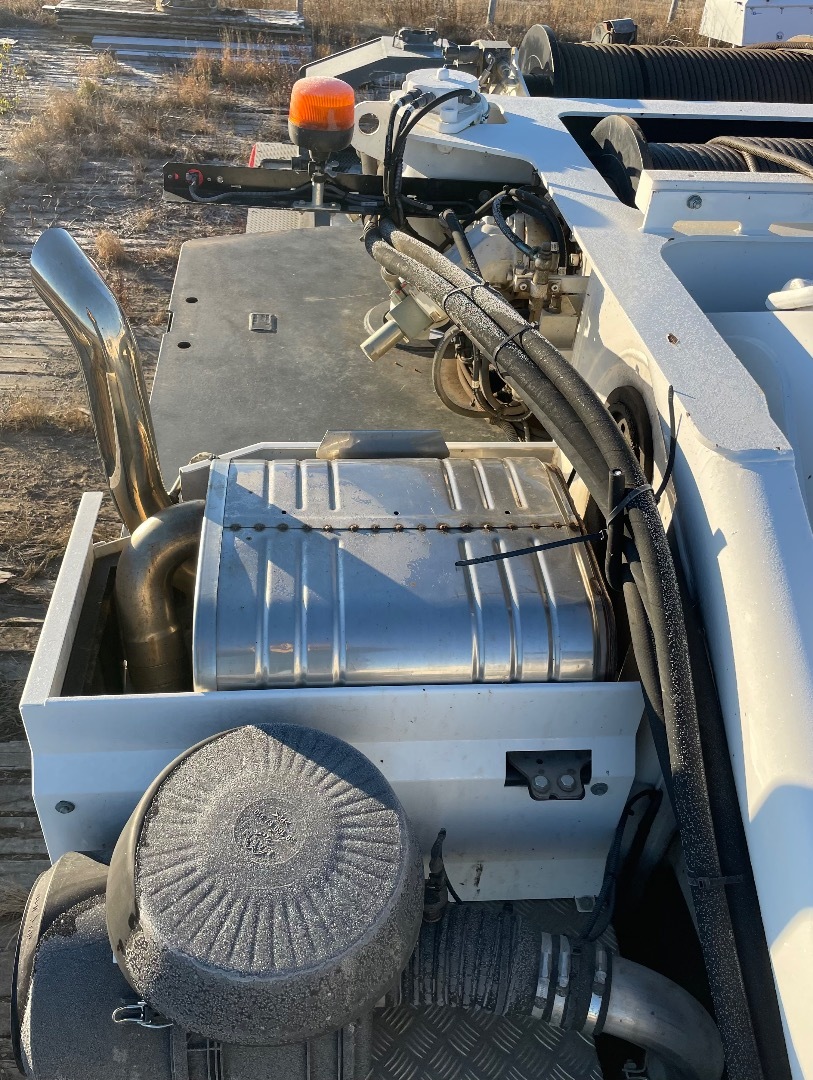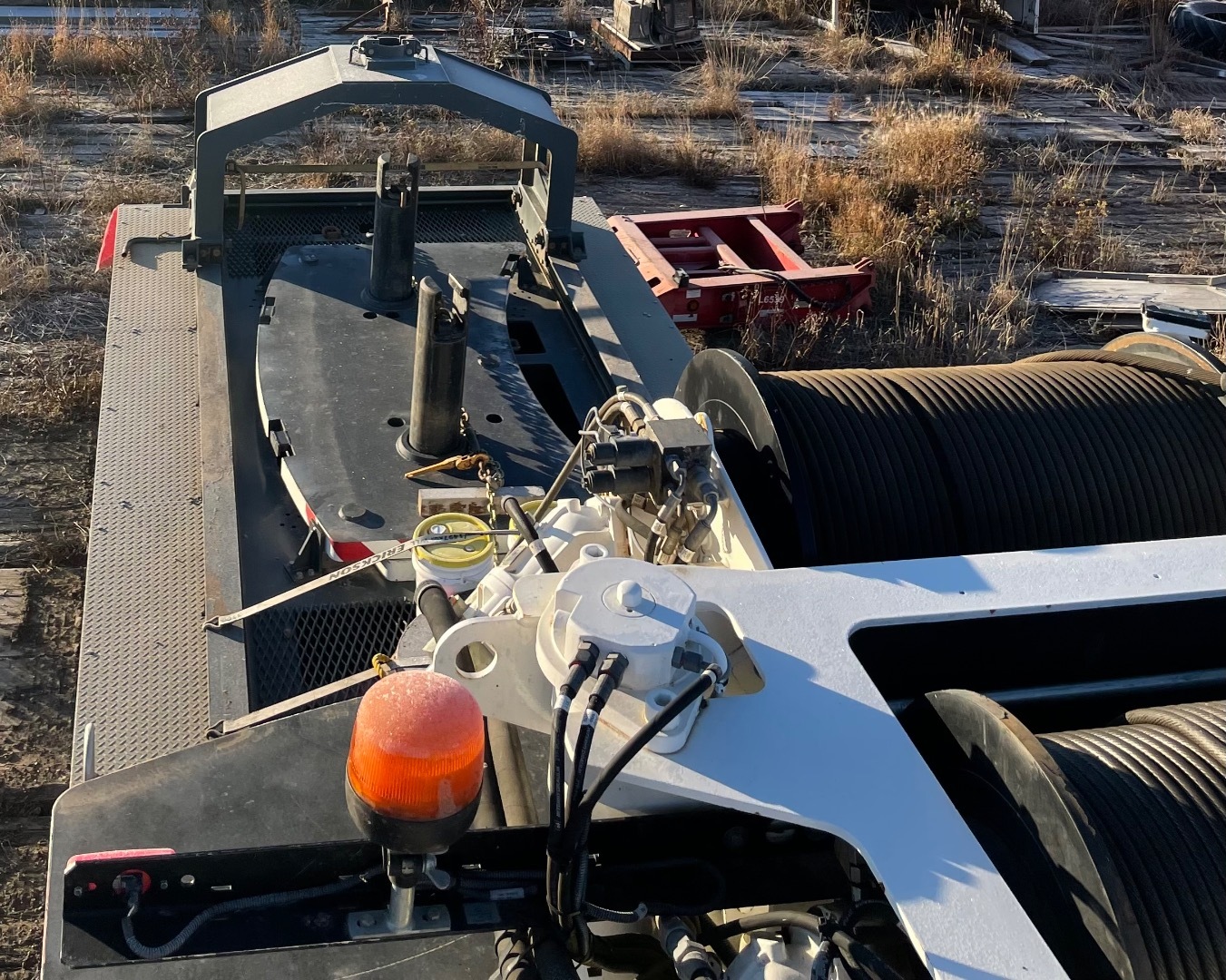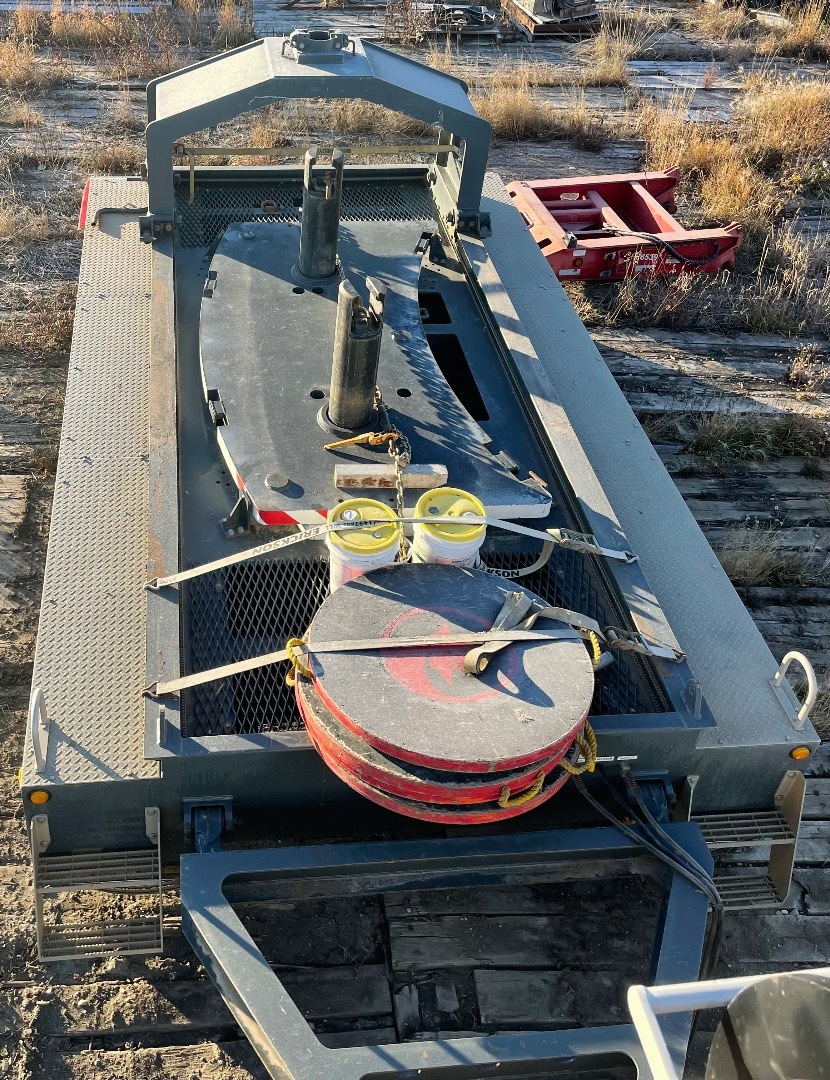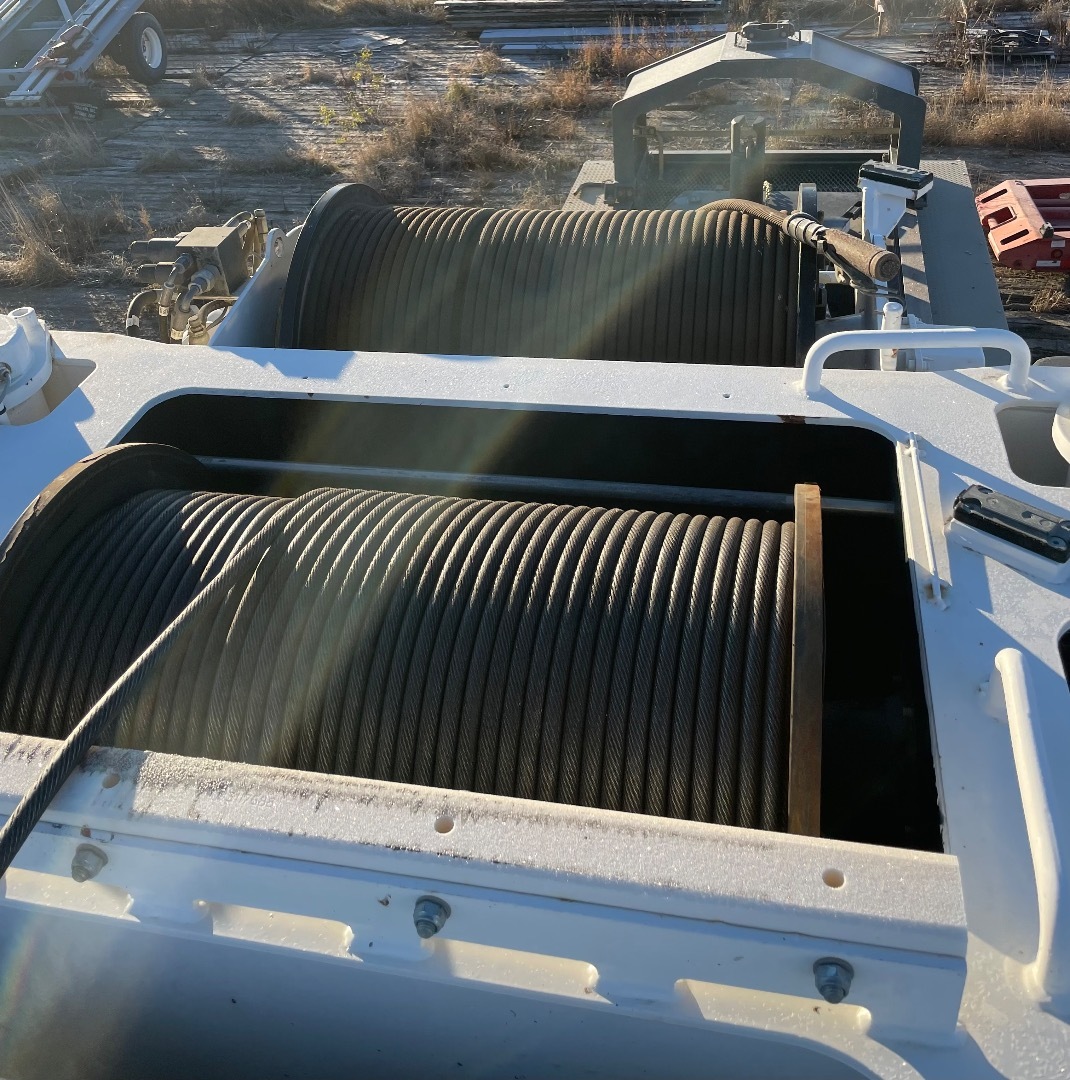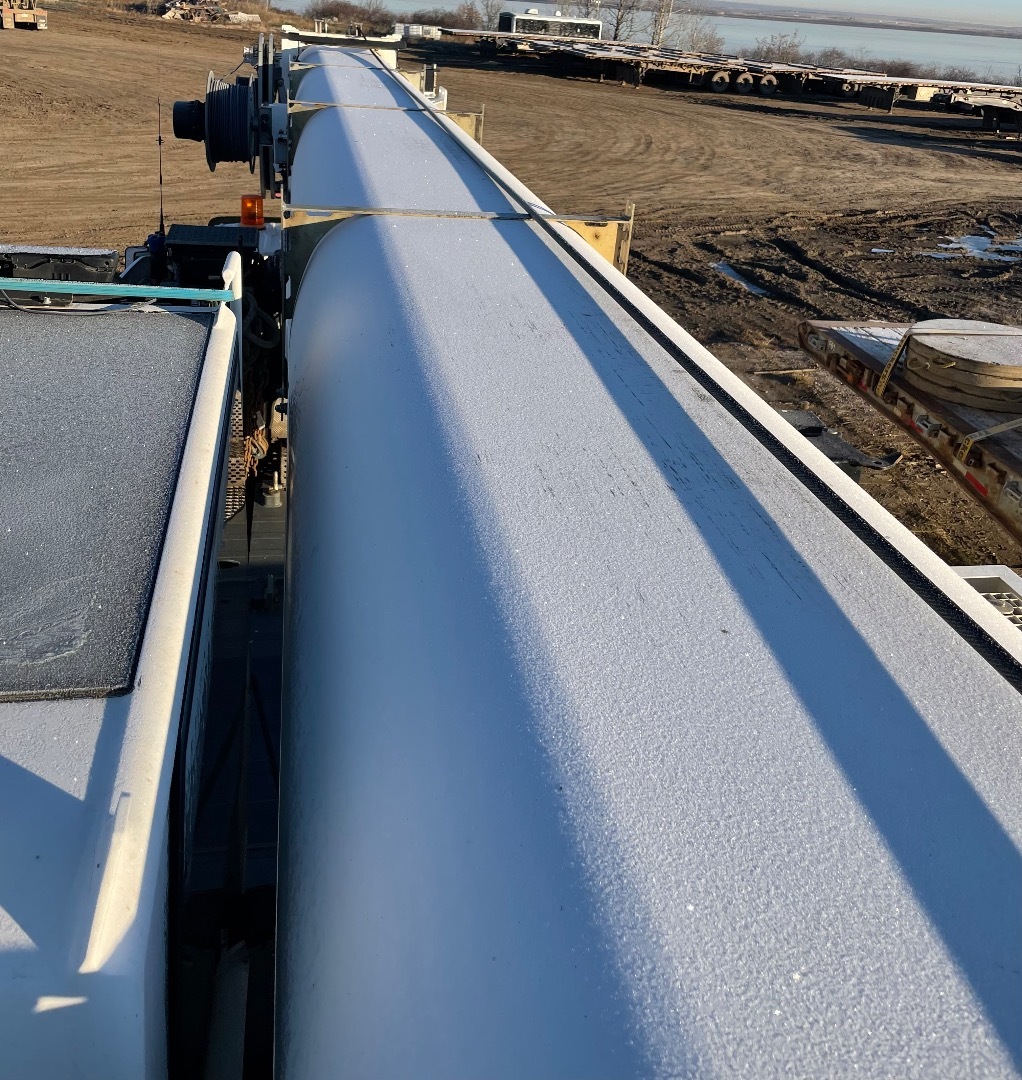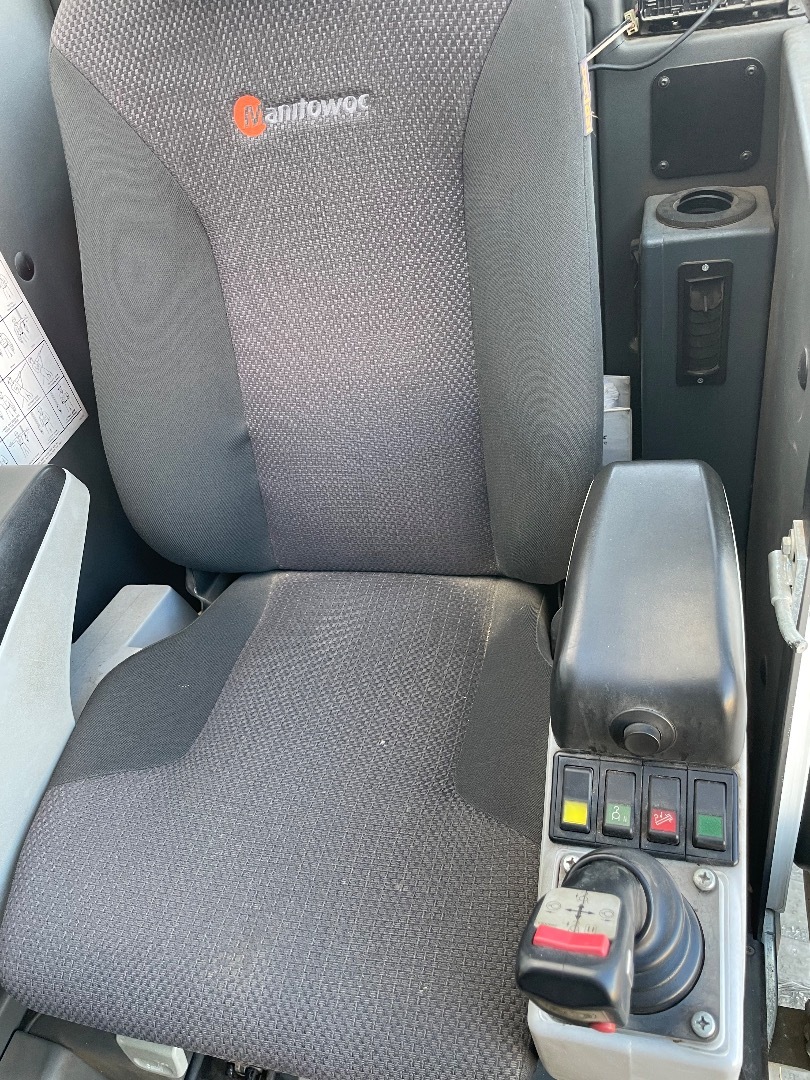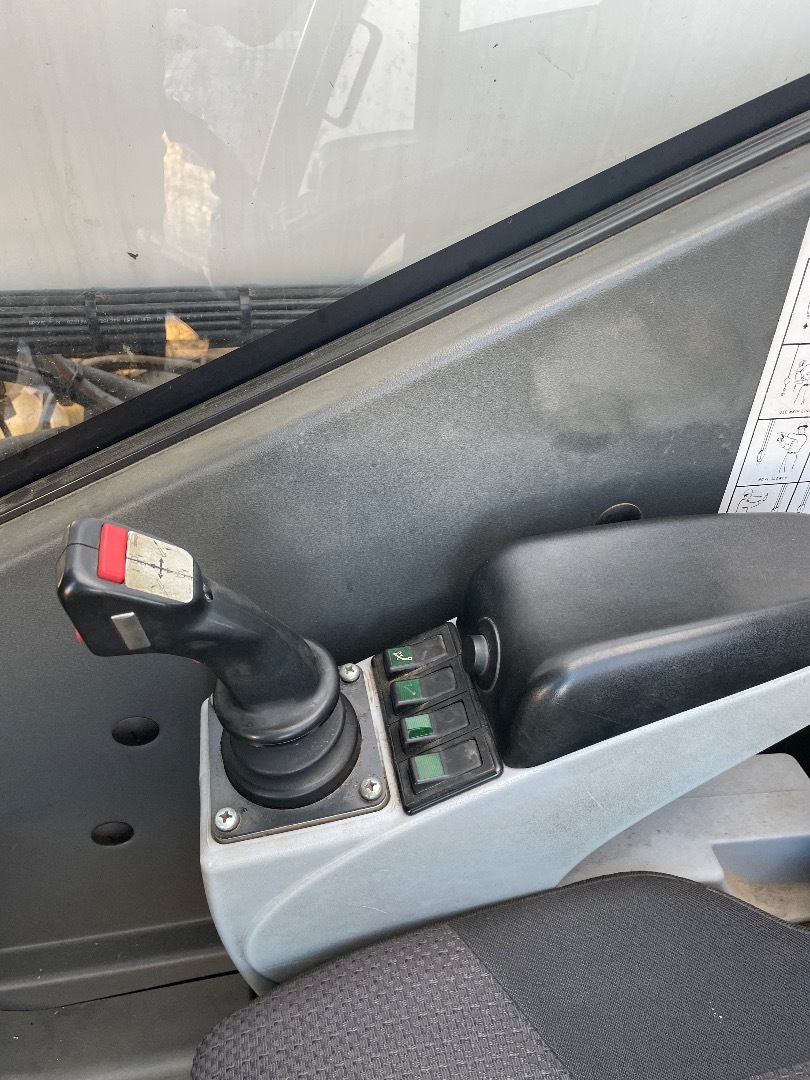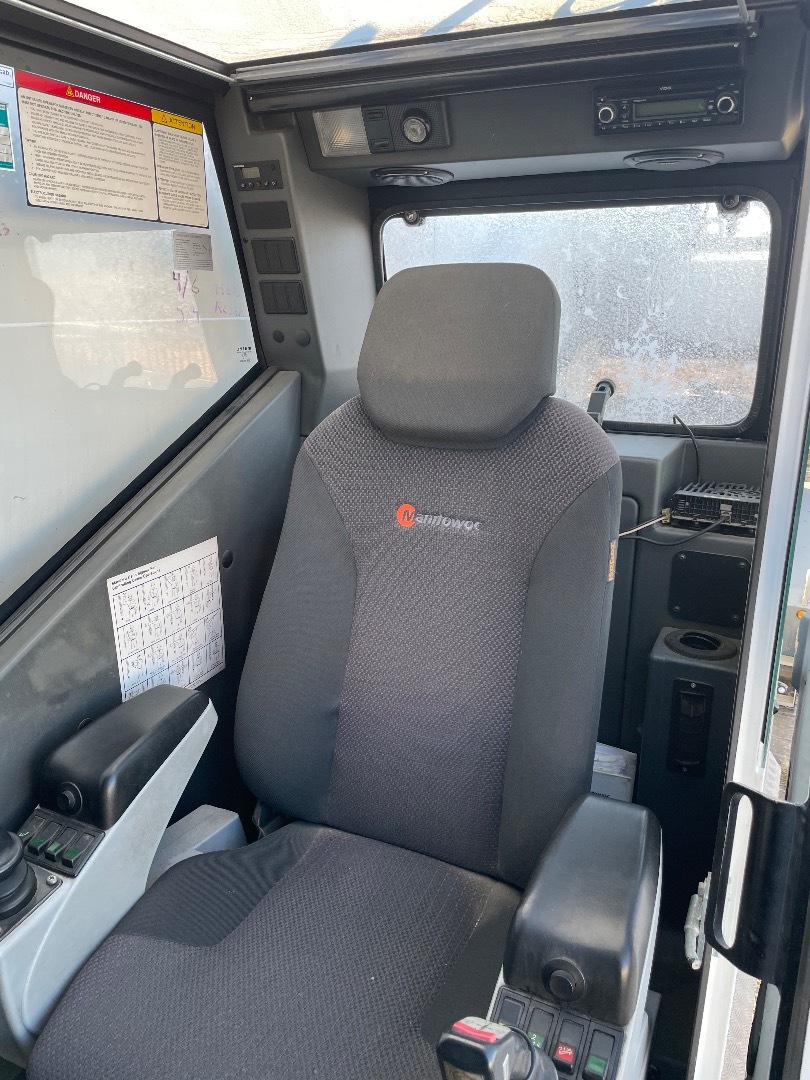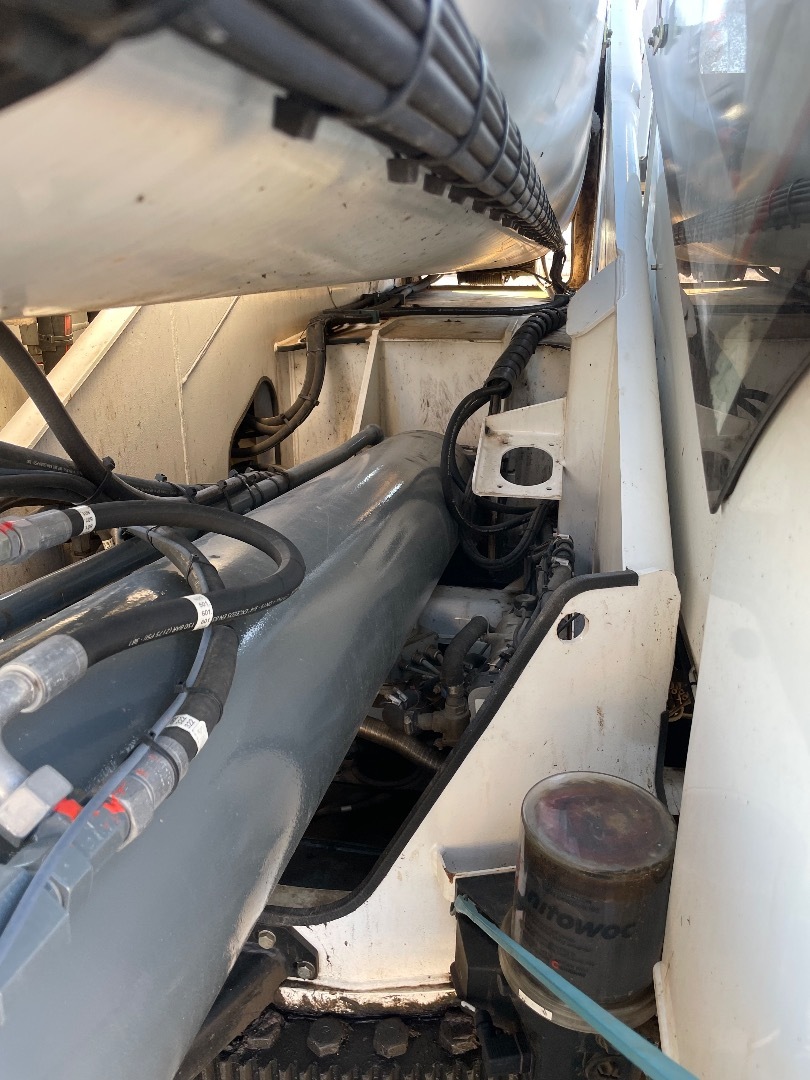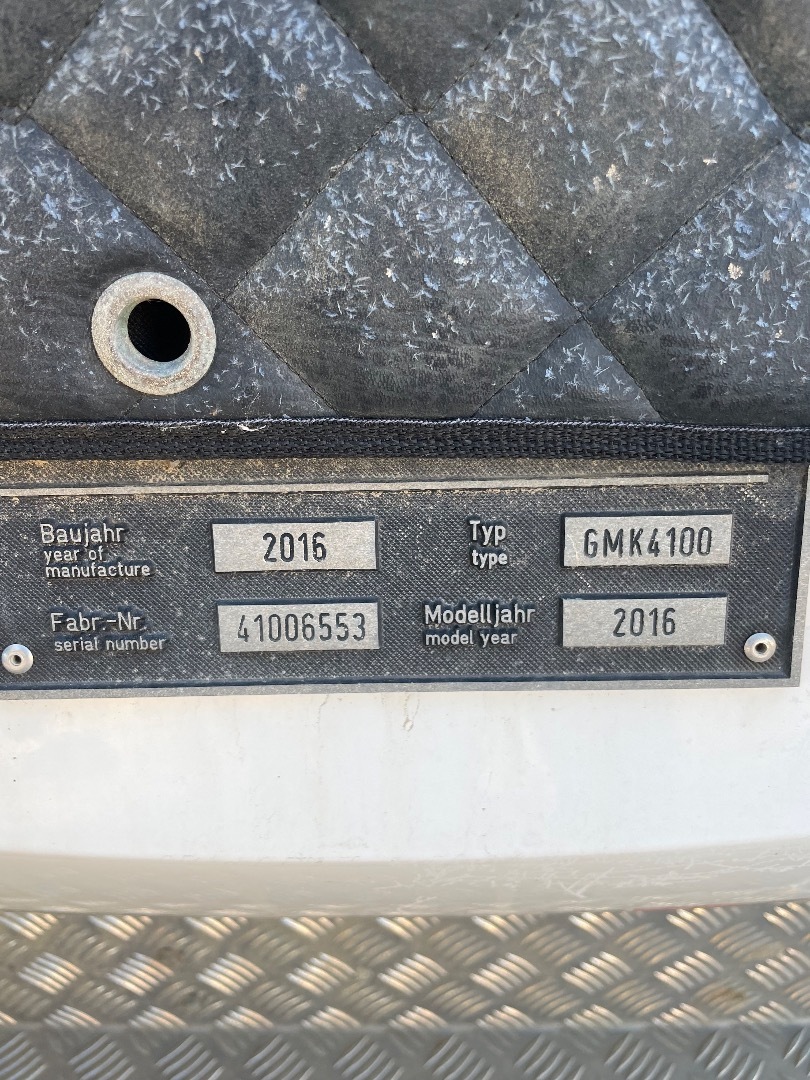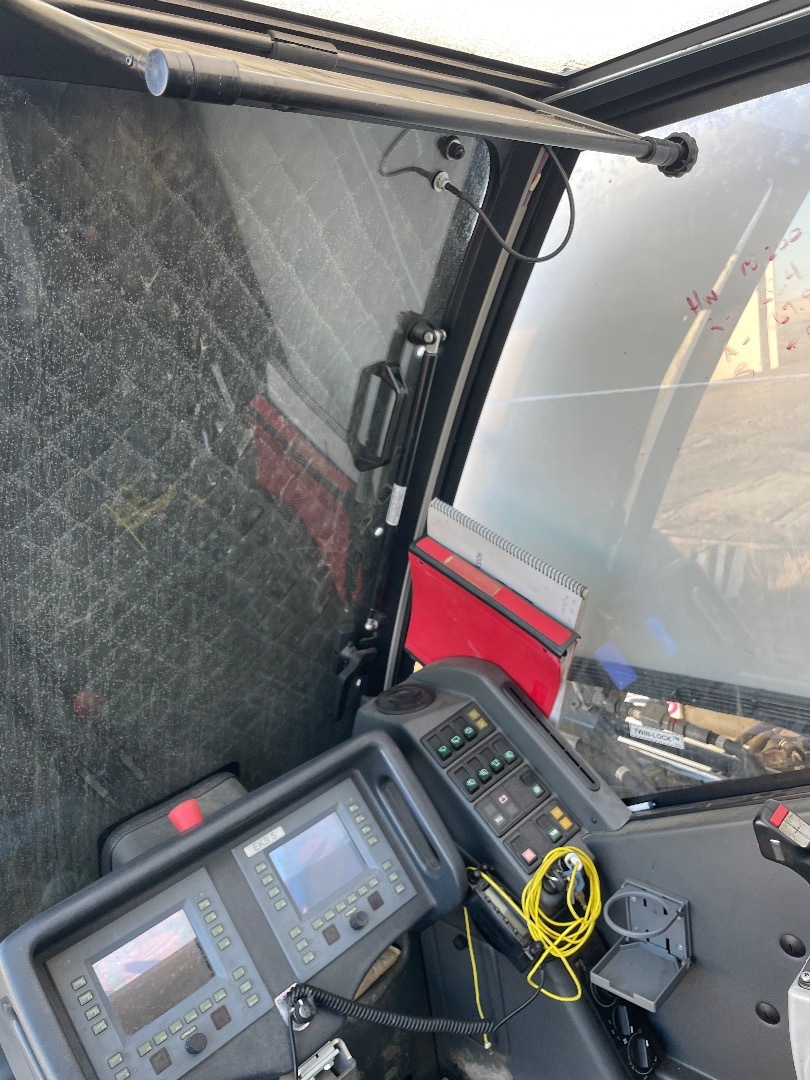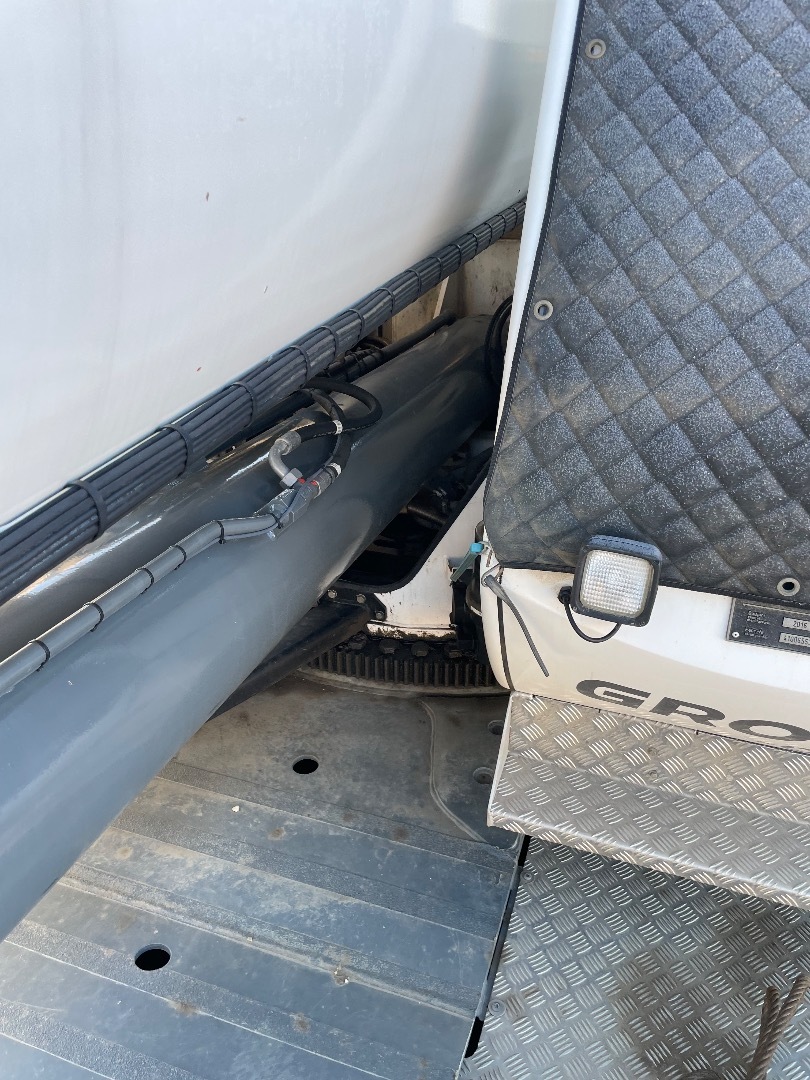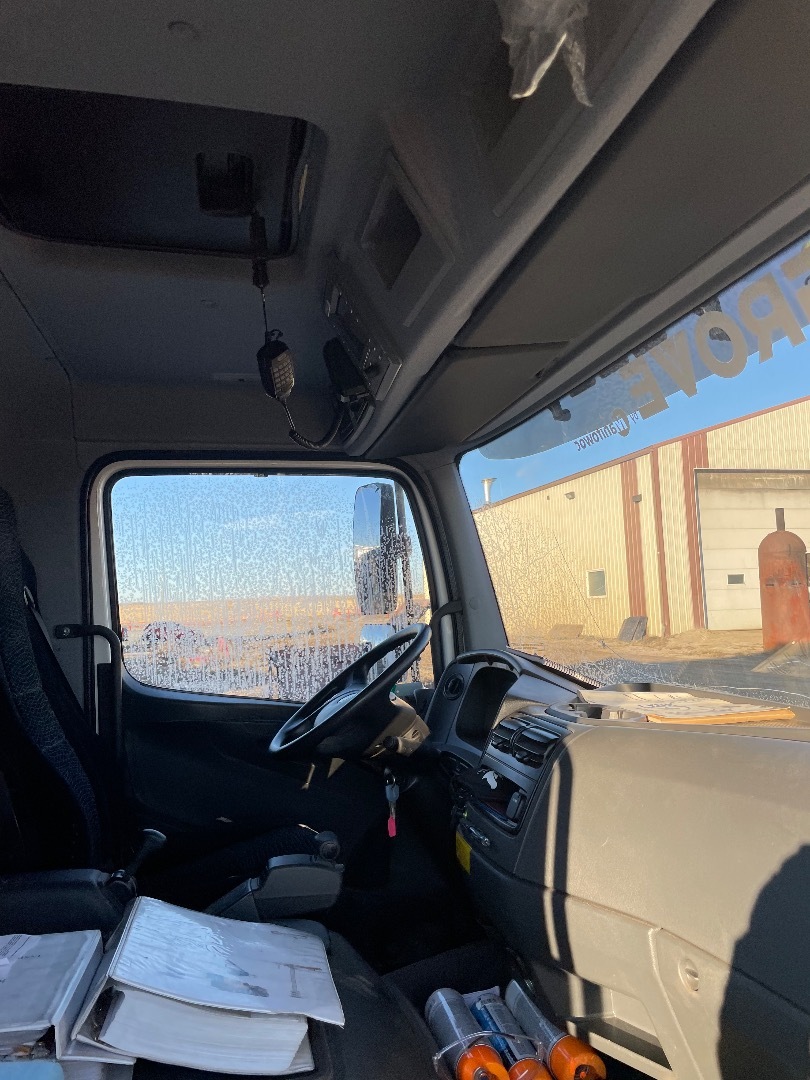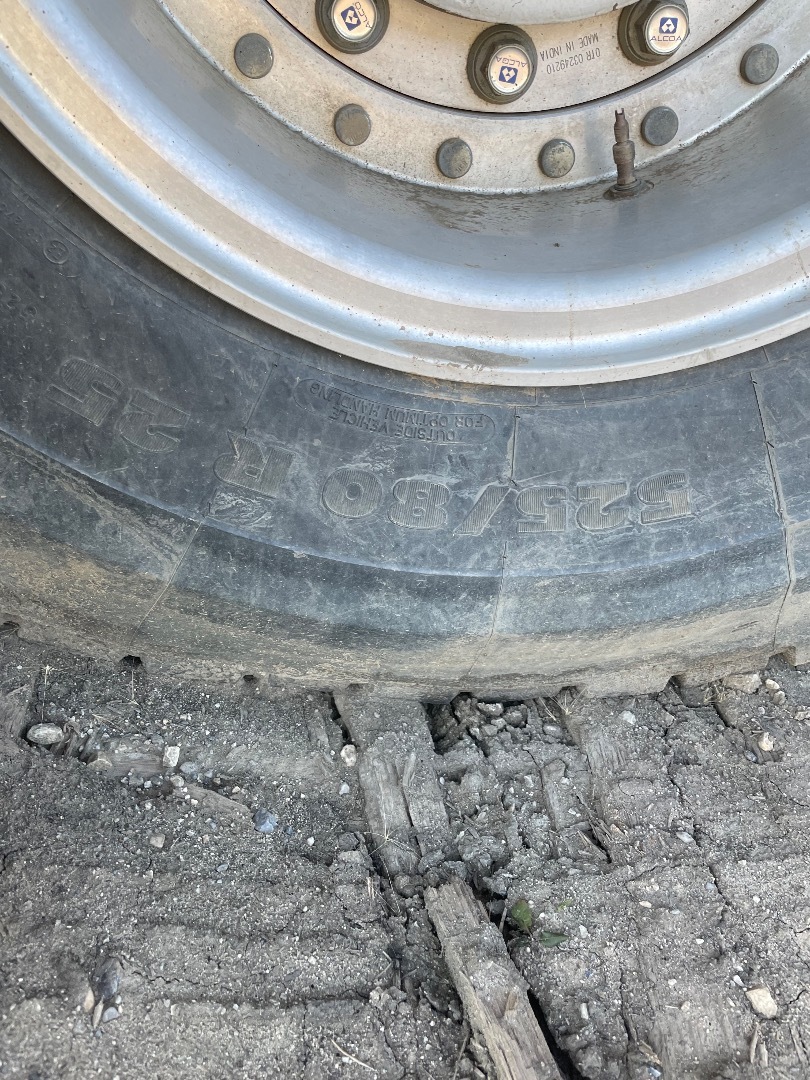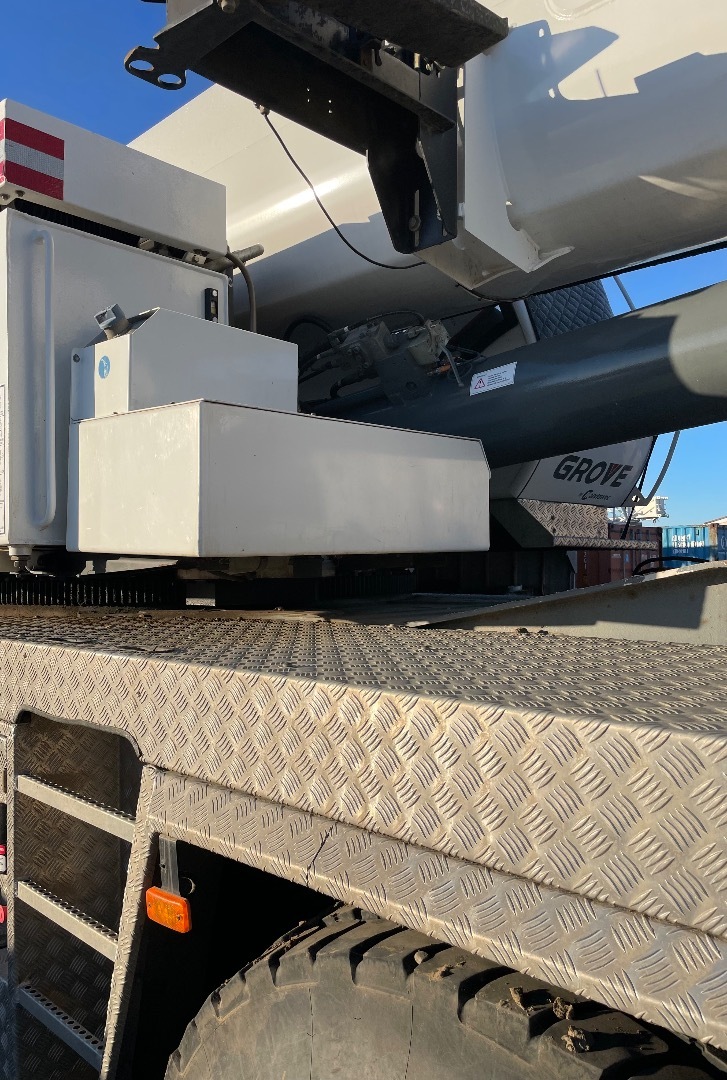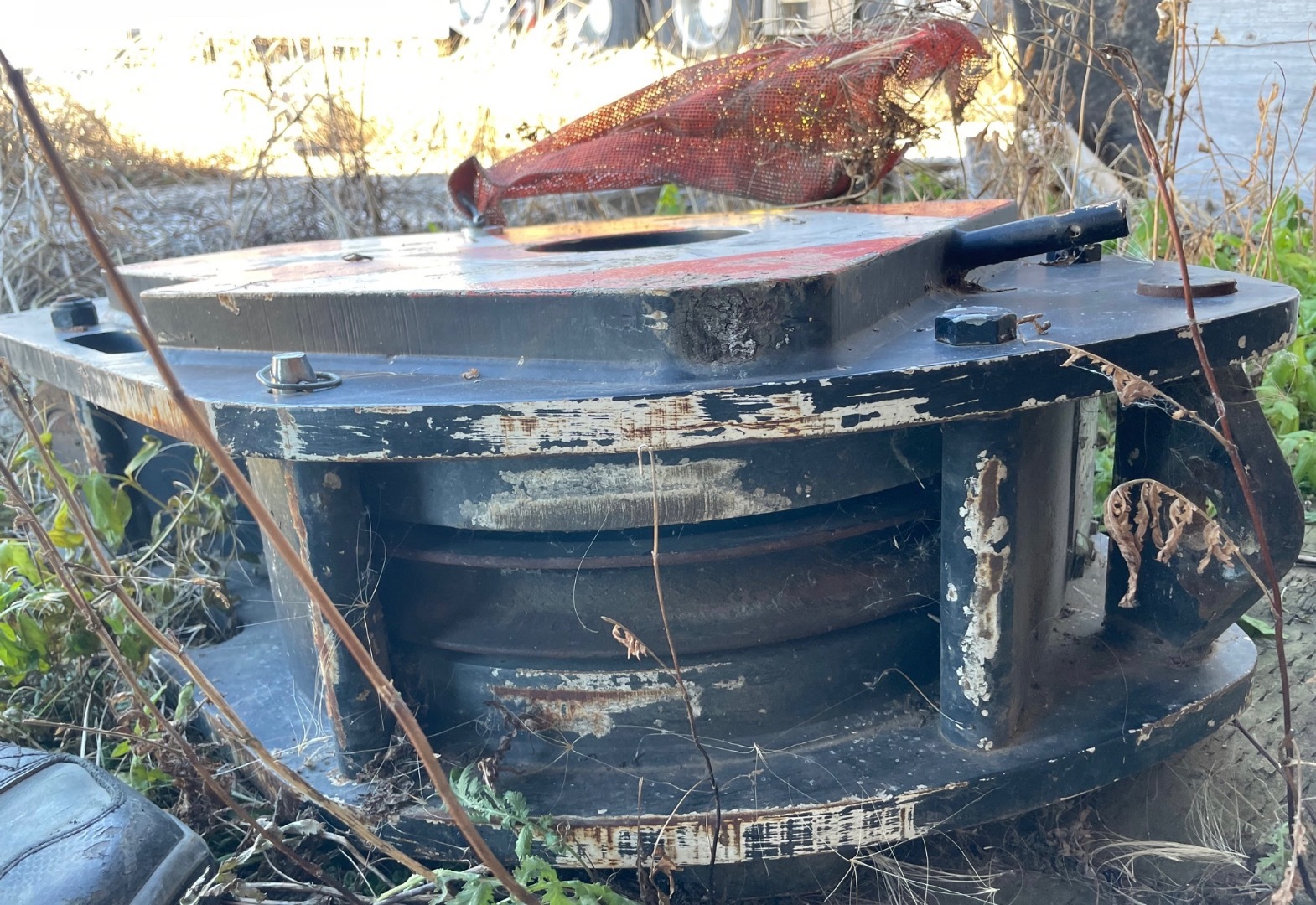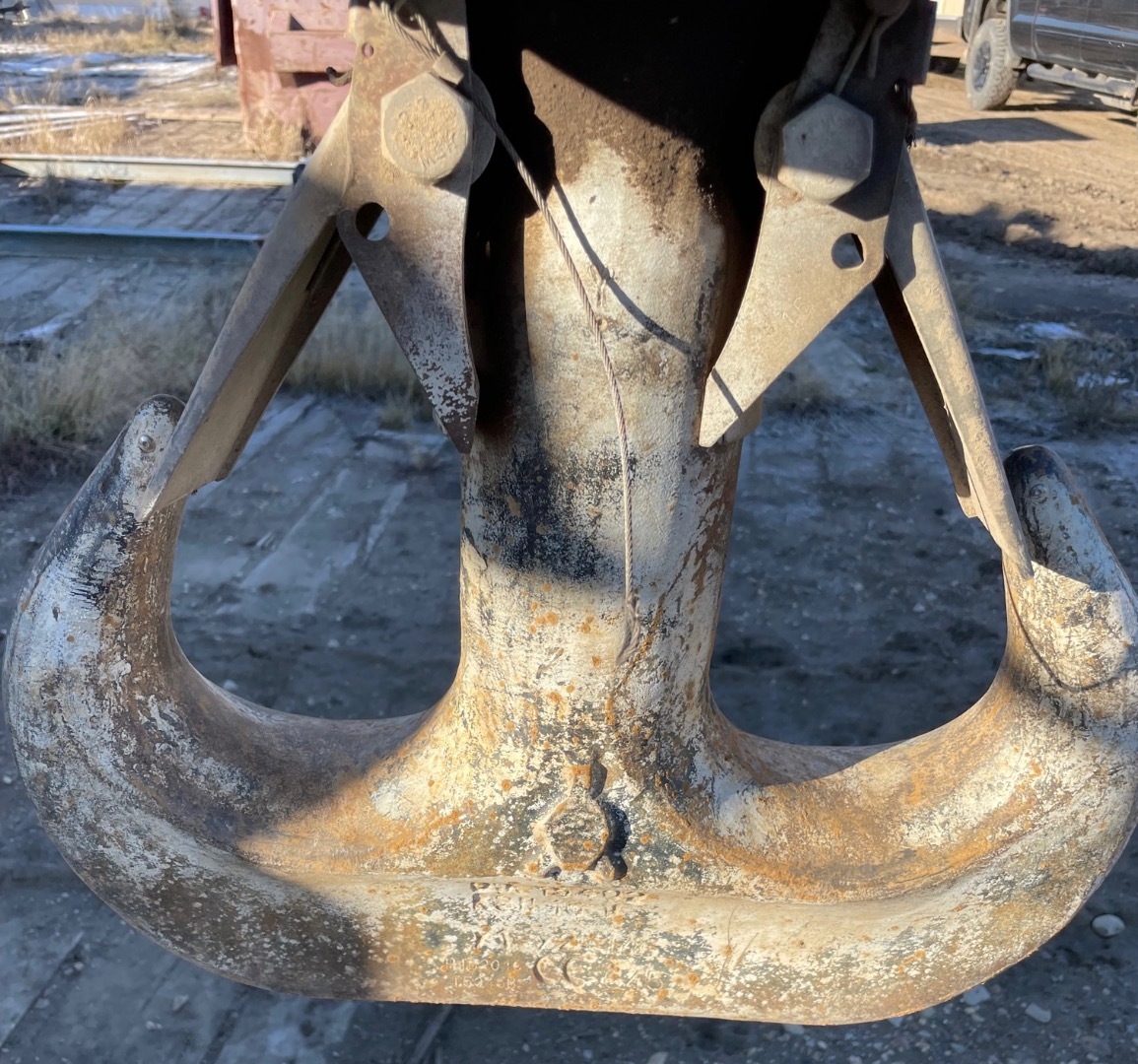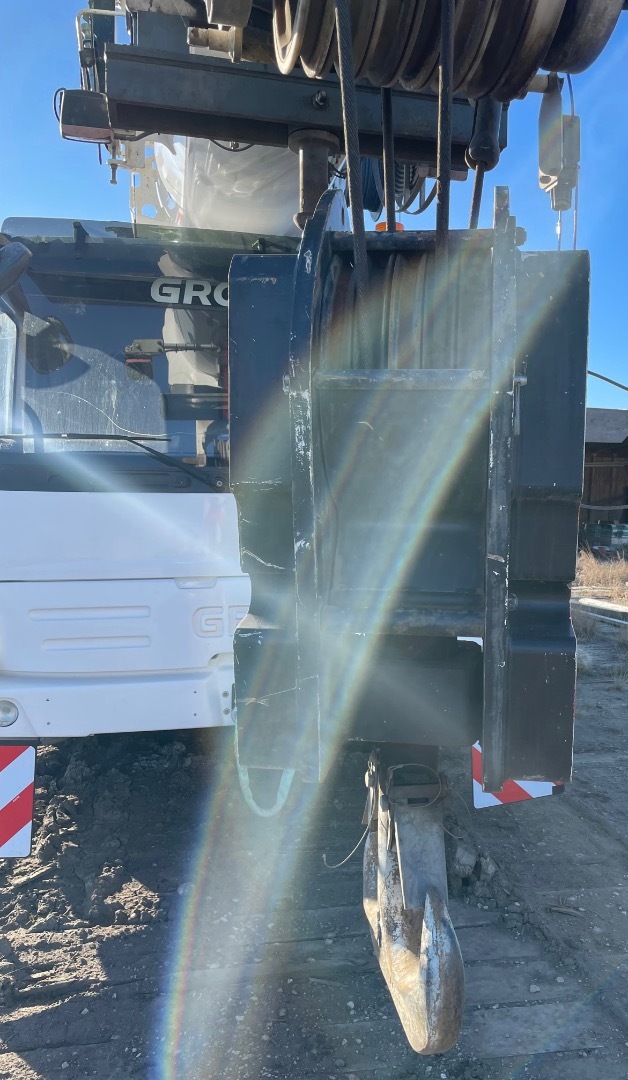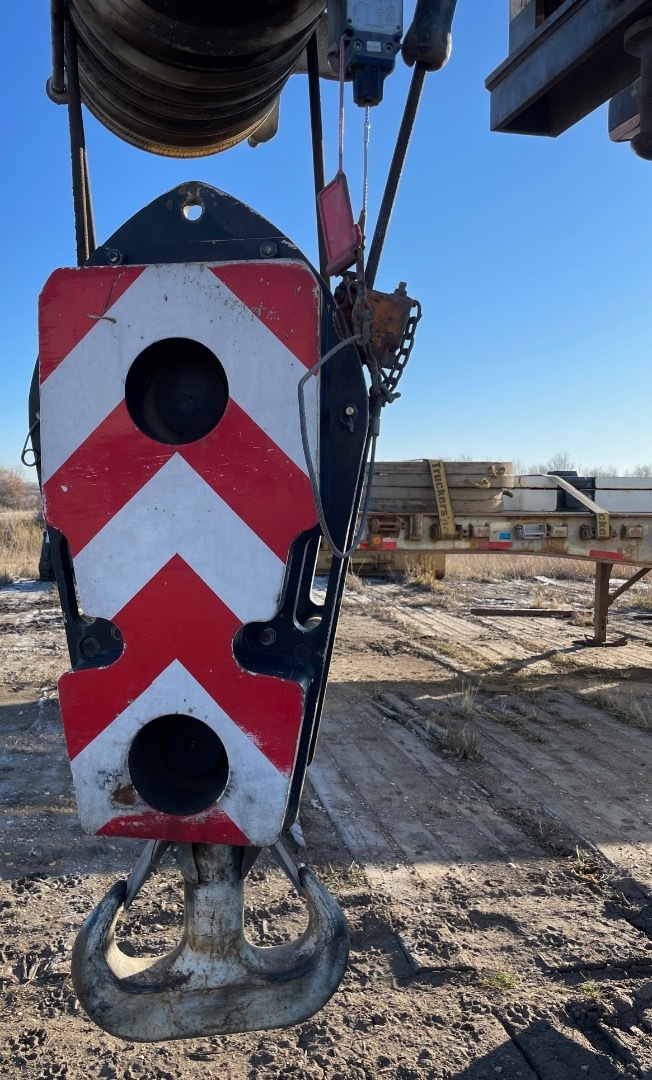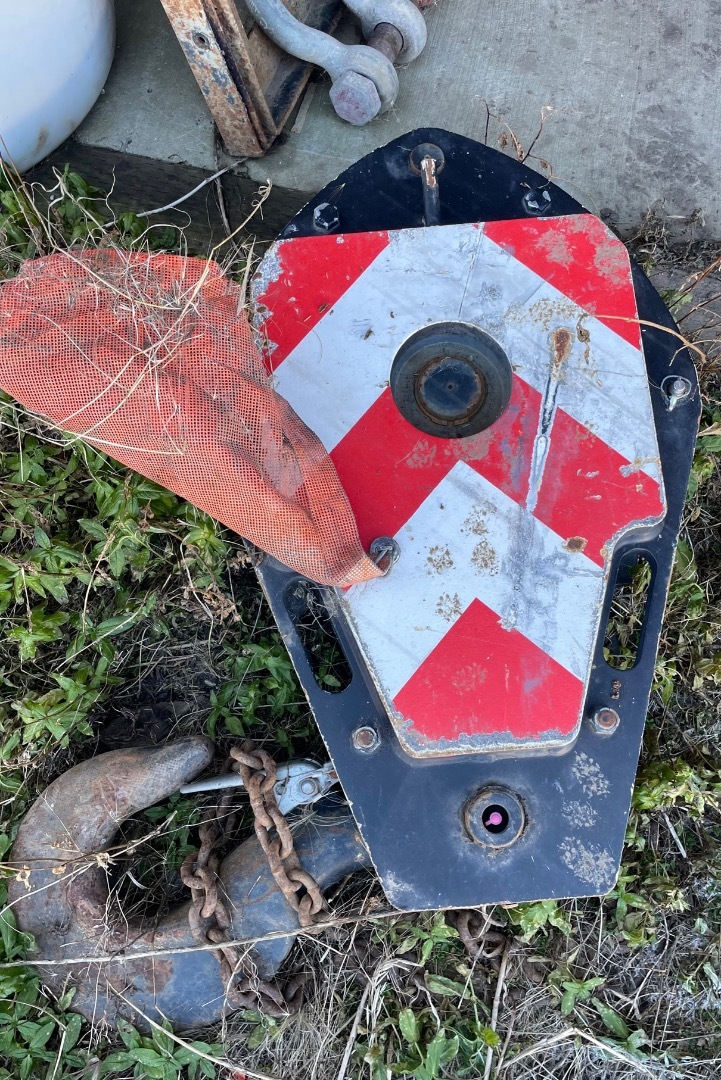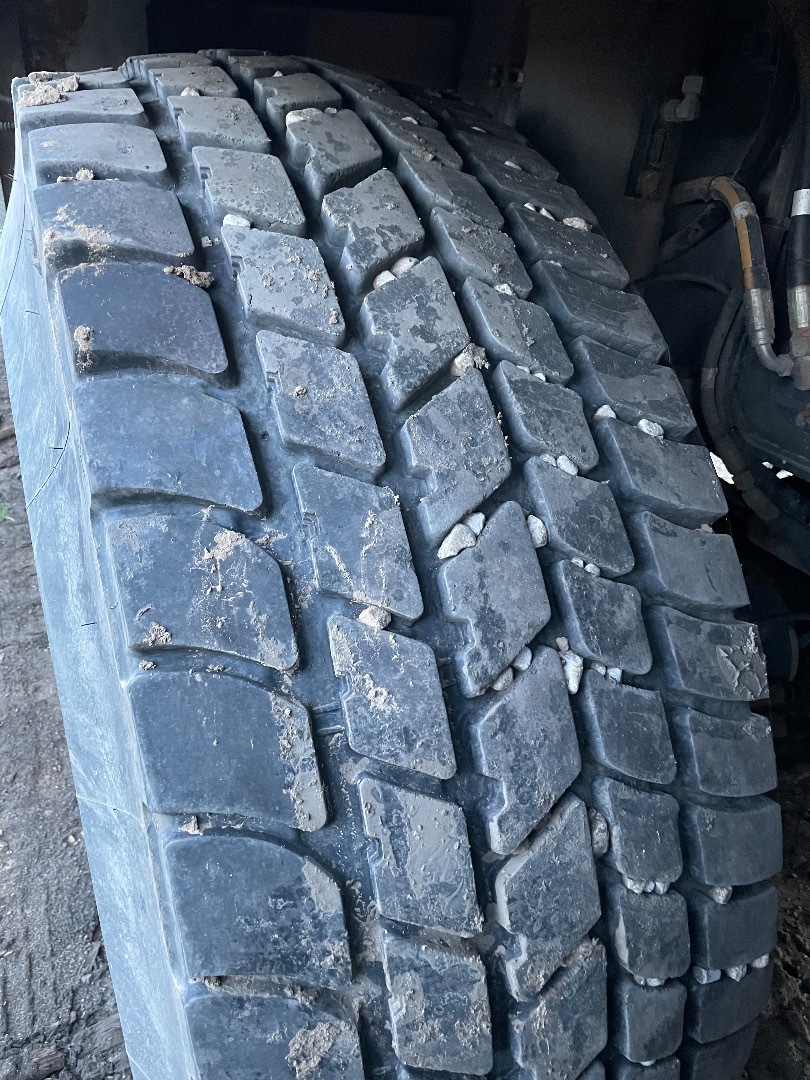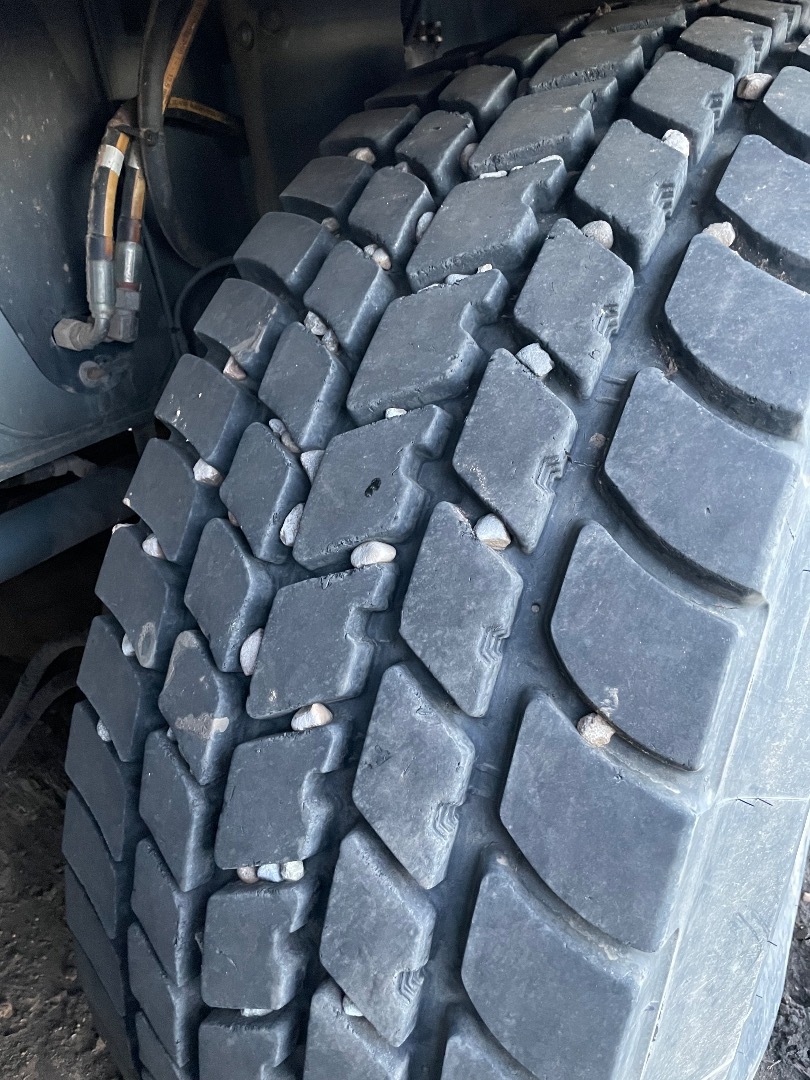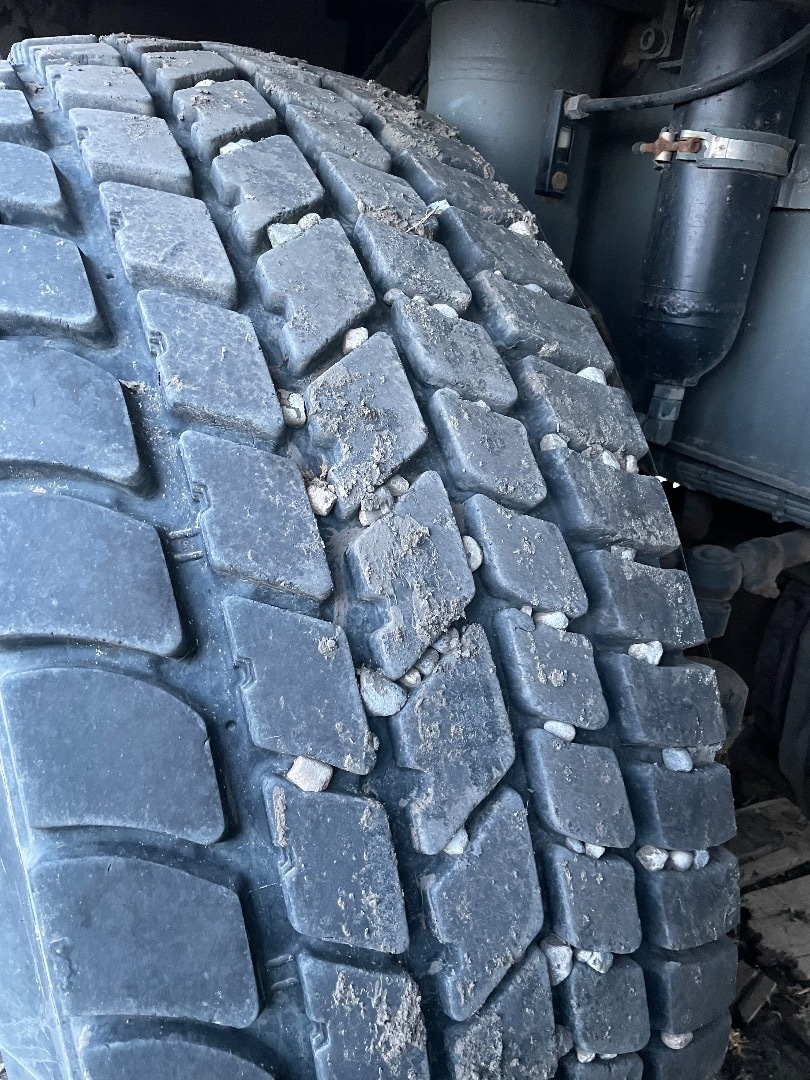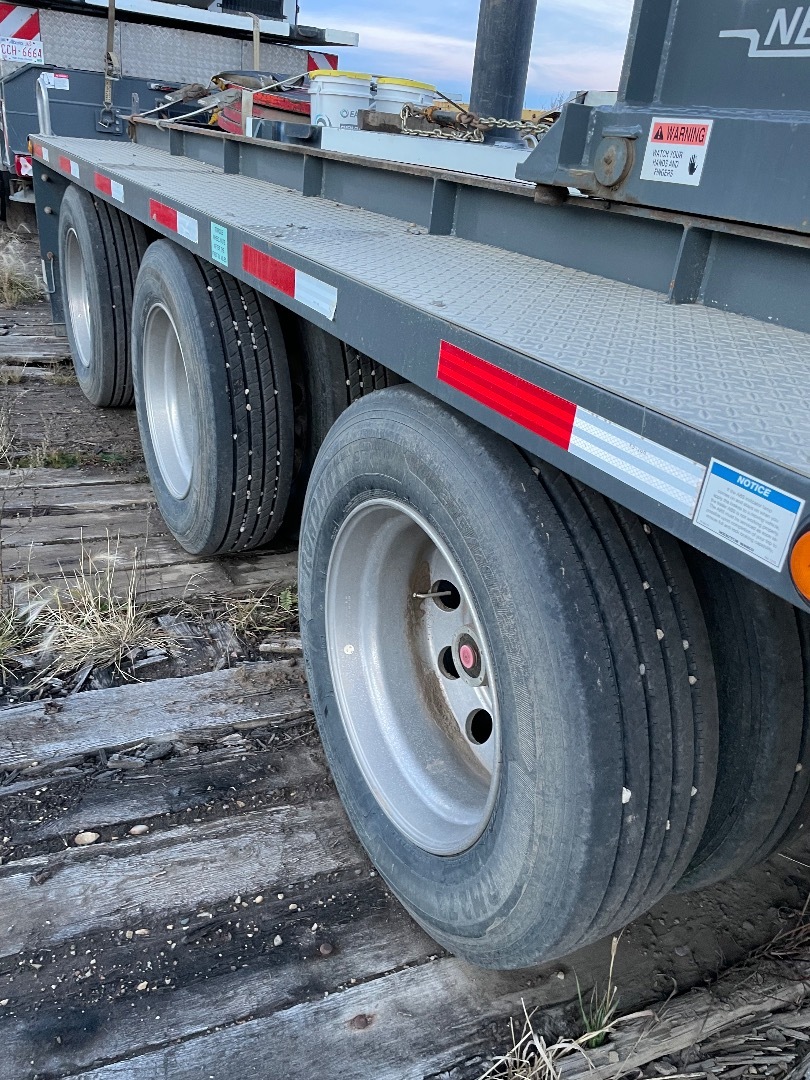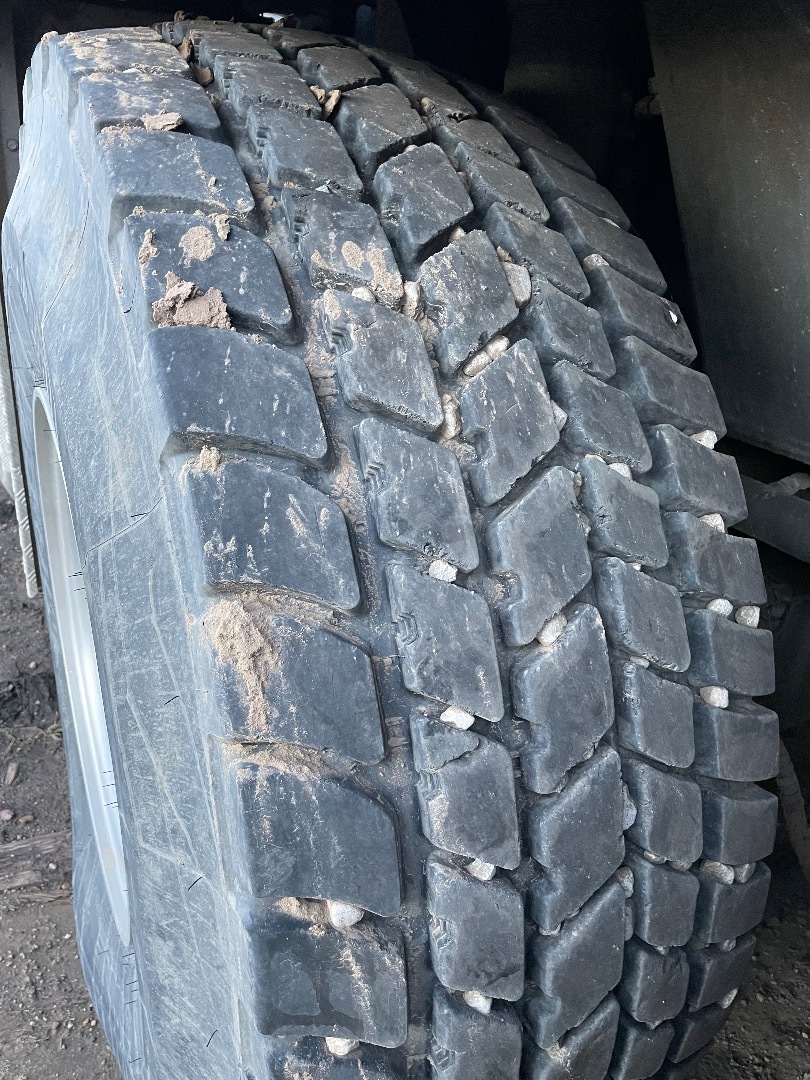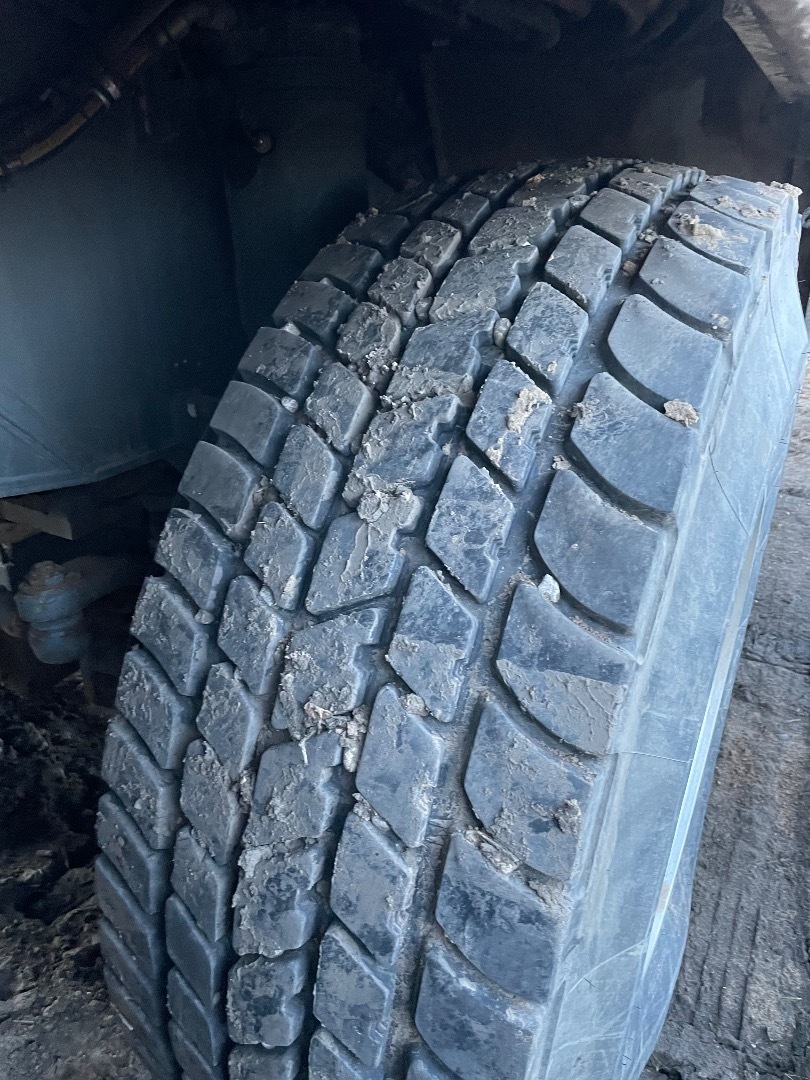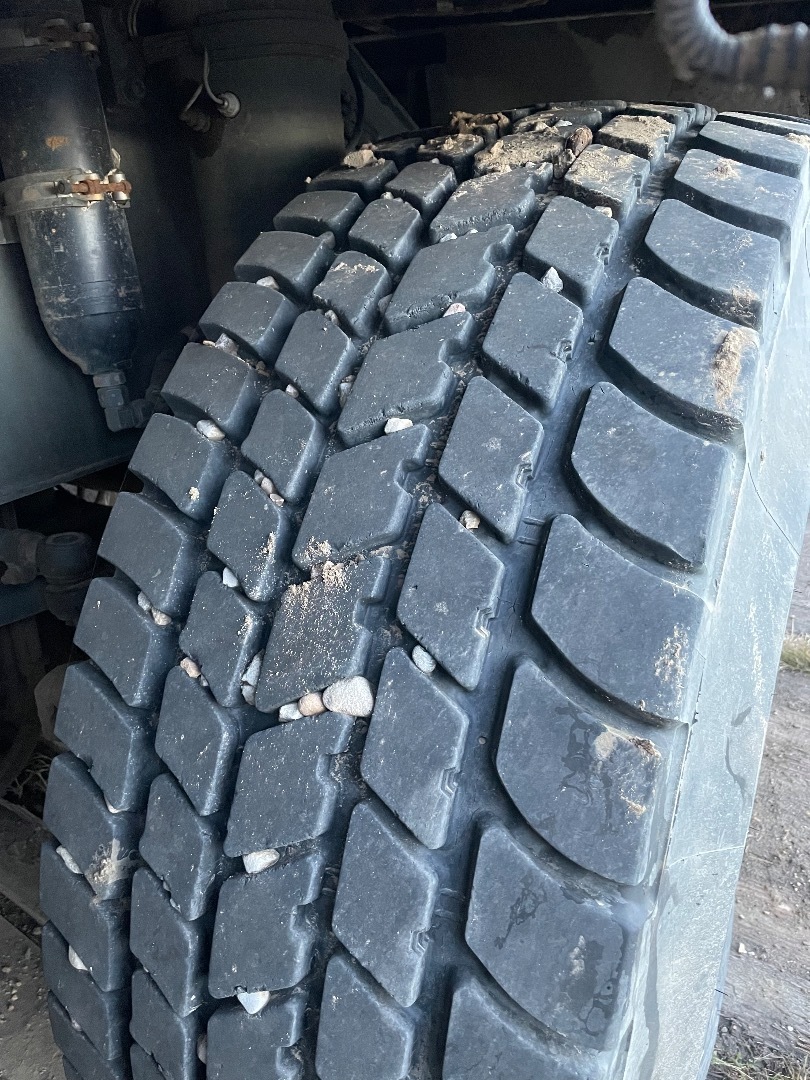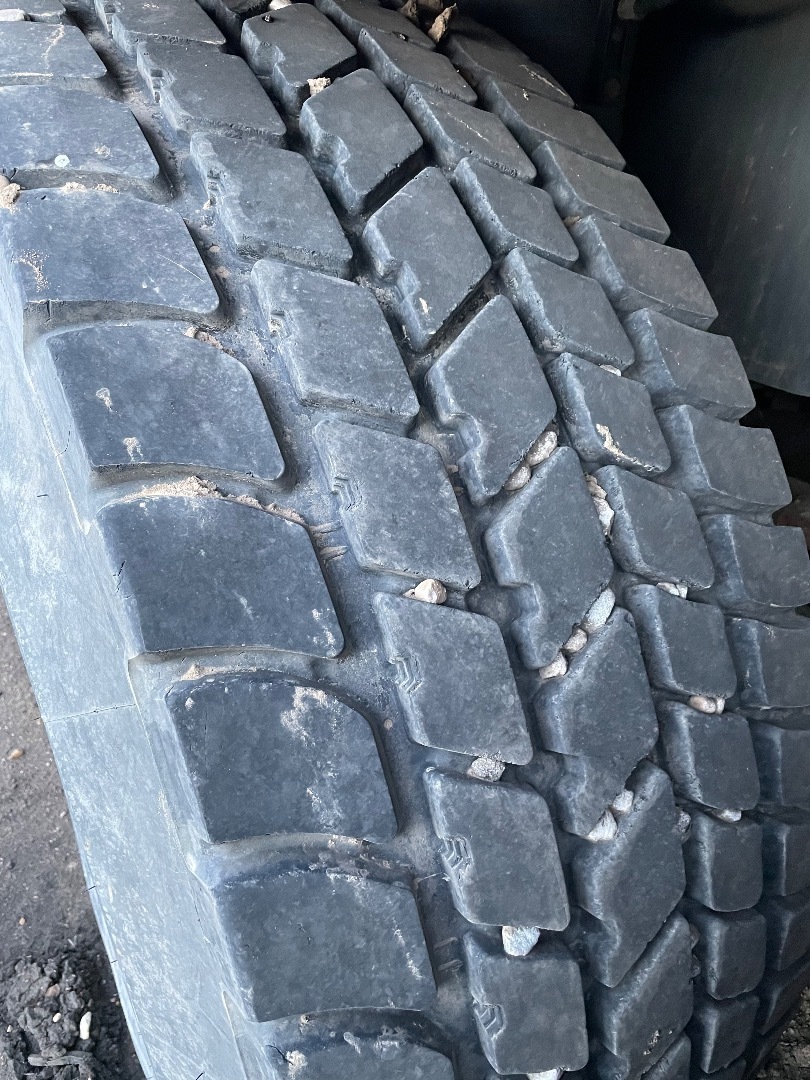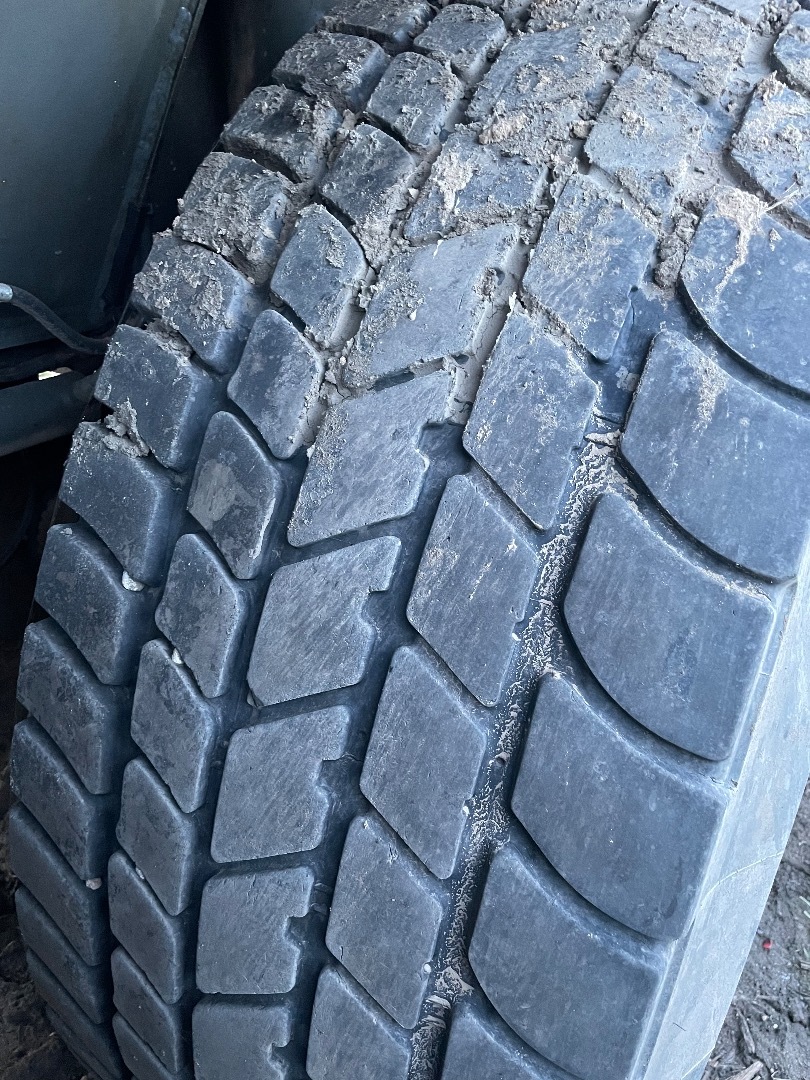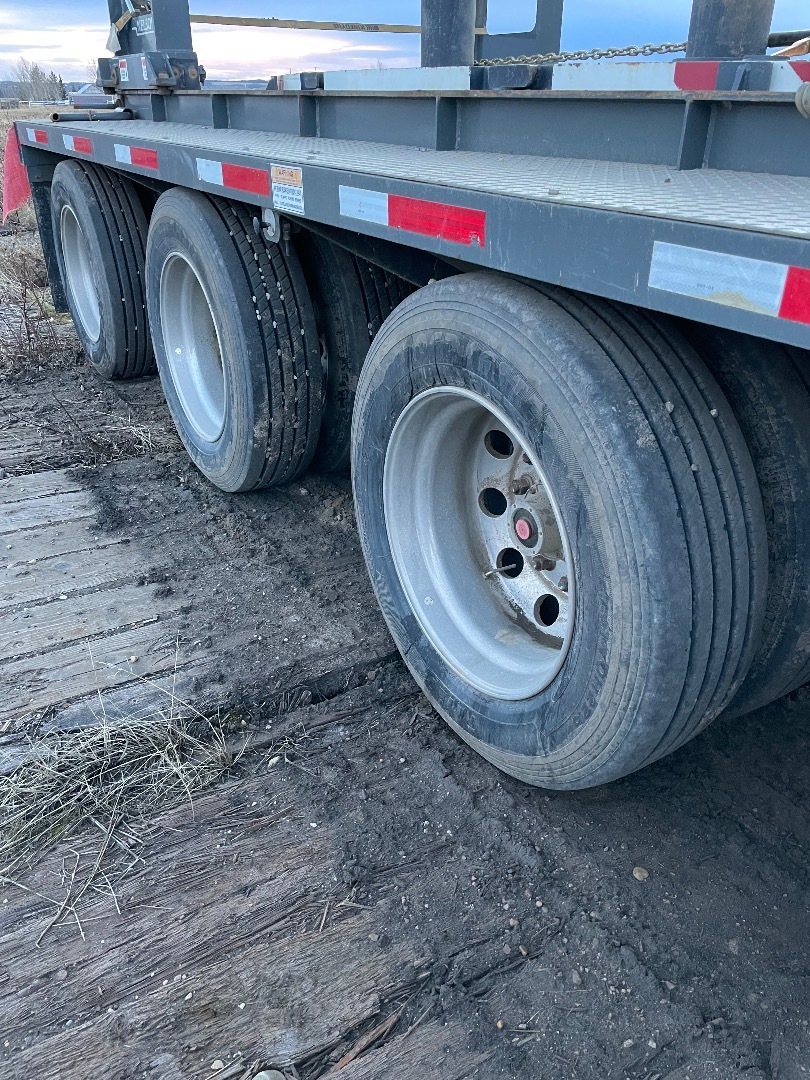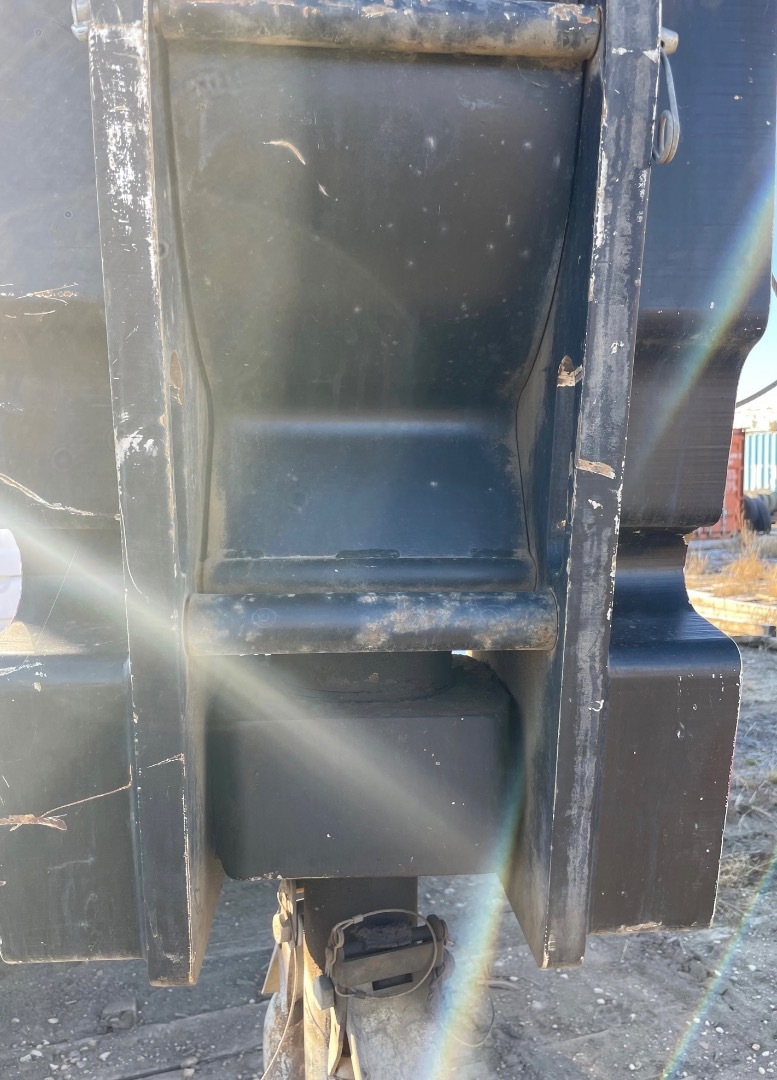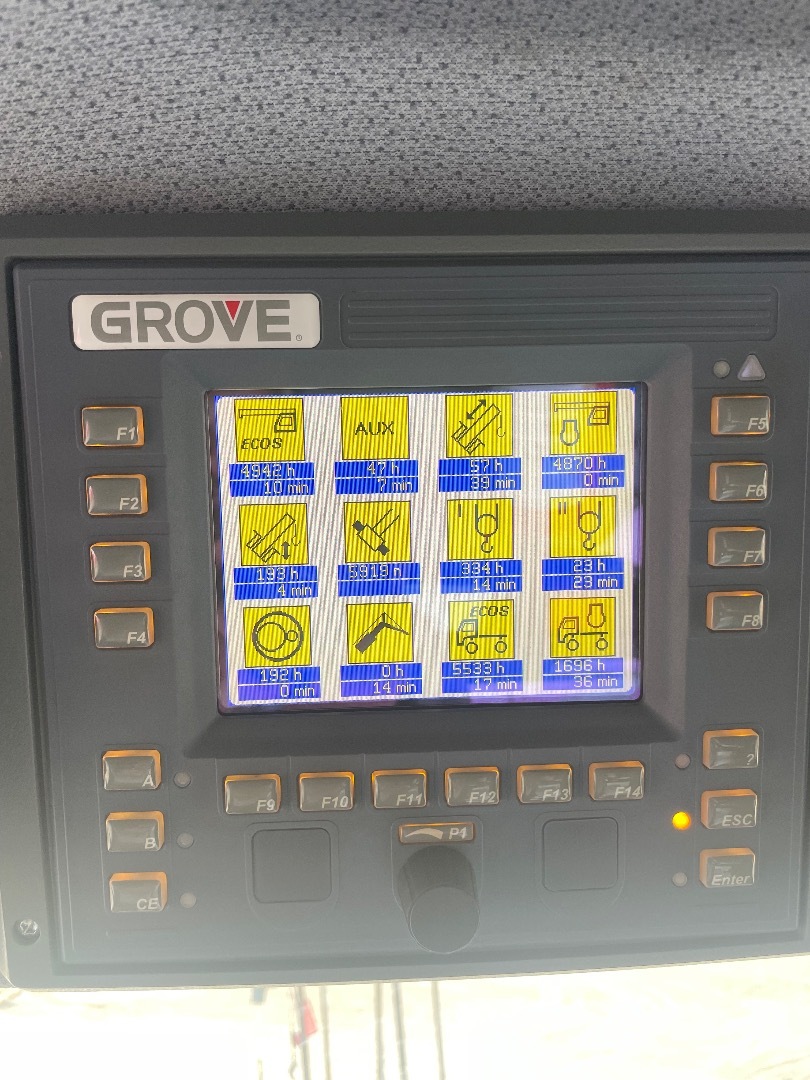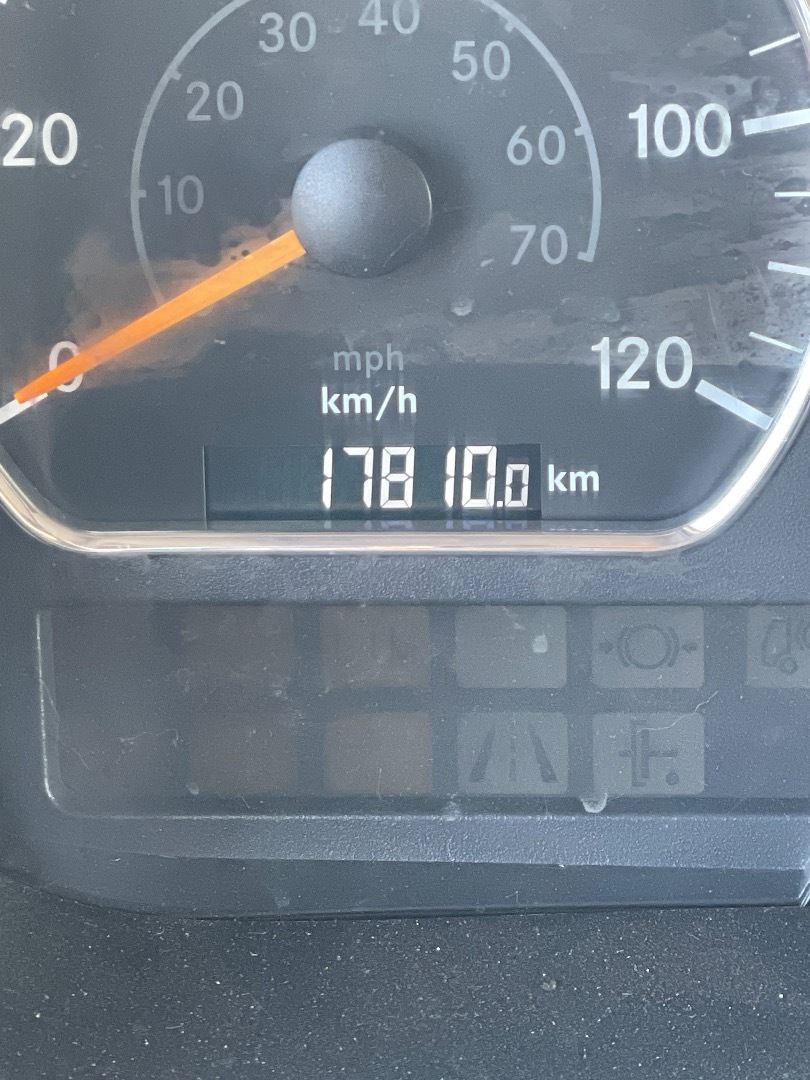 category
All Terrain Cranes
Additional Information
2016 GMK4100 ALL TERRAIN CRANE (115 US TON CAPACITY) MAIN BOOM: 37 FT - 171 FT JIB: 33 FT - 56 FT PLUS TWO 16 FT JIB INSERTS FOR A TOTAL JIB OF 88 FT FULL HYDRAULIC OFFSETTABLE JIB COUNTERWEIGHT: 57,500 LB HOURS: 5,000 MILEAGE: 17,800 KMS HOOK BLOCKS: 2 BALL: 1 ALUMINUM WHEELS WINCHES: 2X HEATER AND A/C CHASSIS ENGINE: MERCEDES-BENZ OM 460 LA, 396 HP (295 kW) TORQUE 1401 FT./LB (1900 Nm) SUPERSTRUCTURE ENGINE: MERCEDES-BENZ OM 904 LA, 148 HP (110 kW), TORQUE 428 FT./LB (580 Nm) CARRIER DRIVE: 8X6X8 MEGATRAK INDEPENDENT HYDRO-PNEUMATIC SUSPENSION NELSON TRI-AXLE ROLLING TOWER DOLLY PLEASE CALL OR EMAIL FOR MORE INFORMATION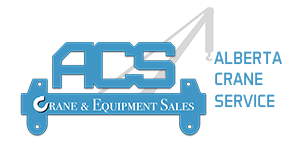 Founded in 2013, Alberta Crane Service Ltd. has quickly become well-known and respected in the heavy equipment industry. Located in Edmonton, Alberta, Canada, Alberta Crane Service Ltd. is a proudly Canadian owned and operated company providing you with over 38 years experience in the crane industry. With our cranes located worldwide, we are proud to offer our customers with a service and professionalism that cannot be matched. We specialize in buying and selling cranes all over the globe.