Used 2006 Grove TM900E for sale
Alberta Crane Service Ltd is proud to present the 2006 Grove TM900E for sale. This equipment is currently listed in Very Good condition. The 2006 Grove TM900E is classified as a Trailer Mounted Cranes. This Grove comes with 142' of boom , and 56' of jib.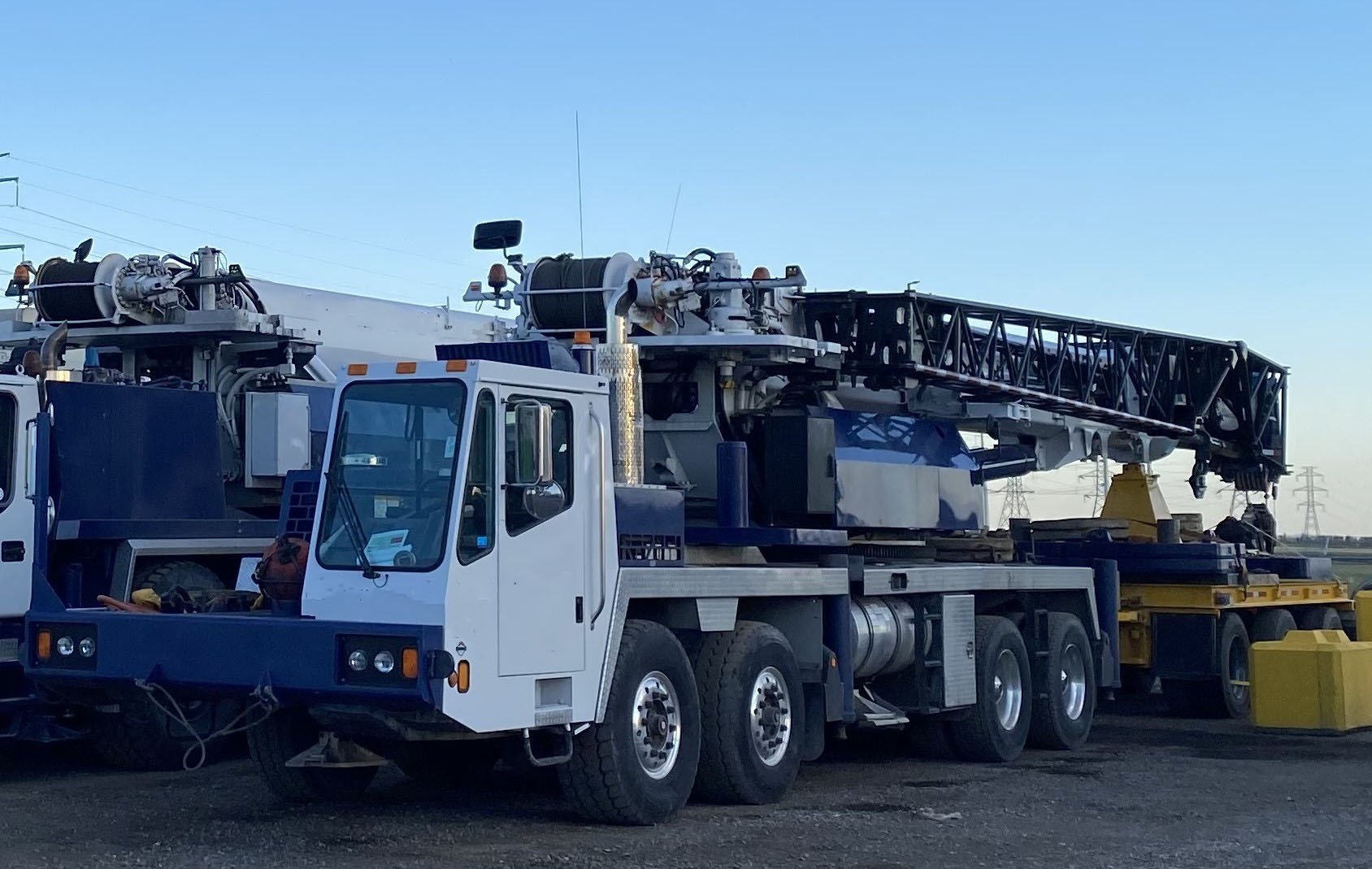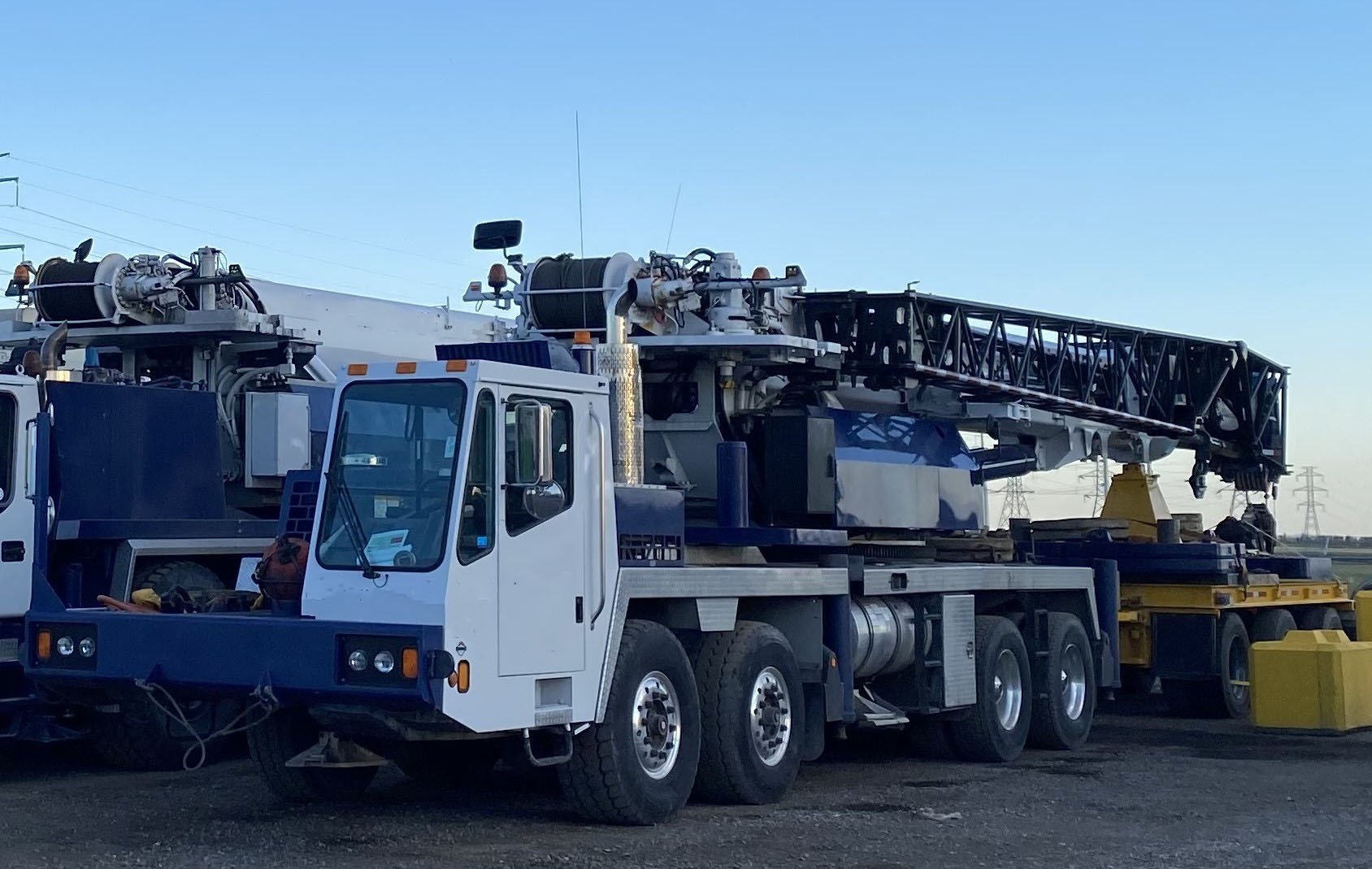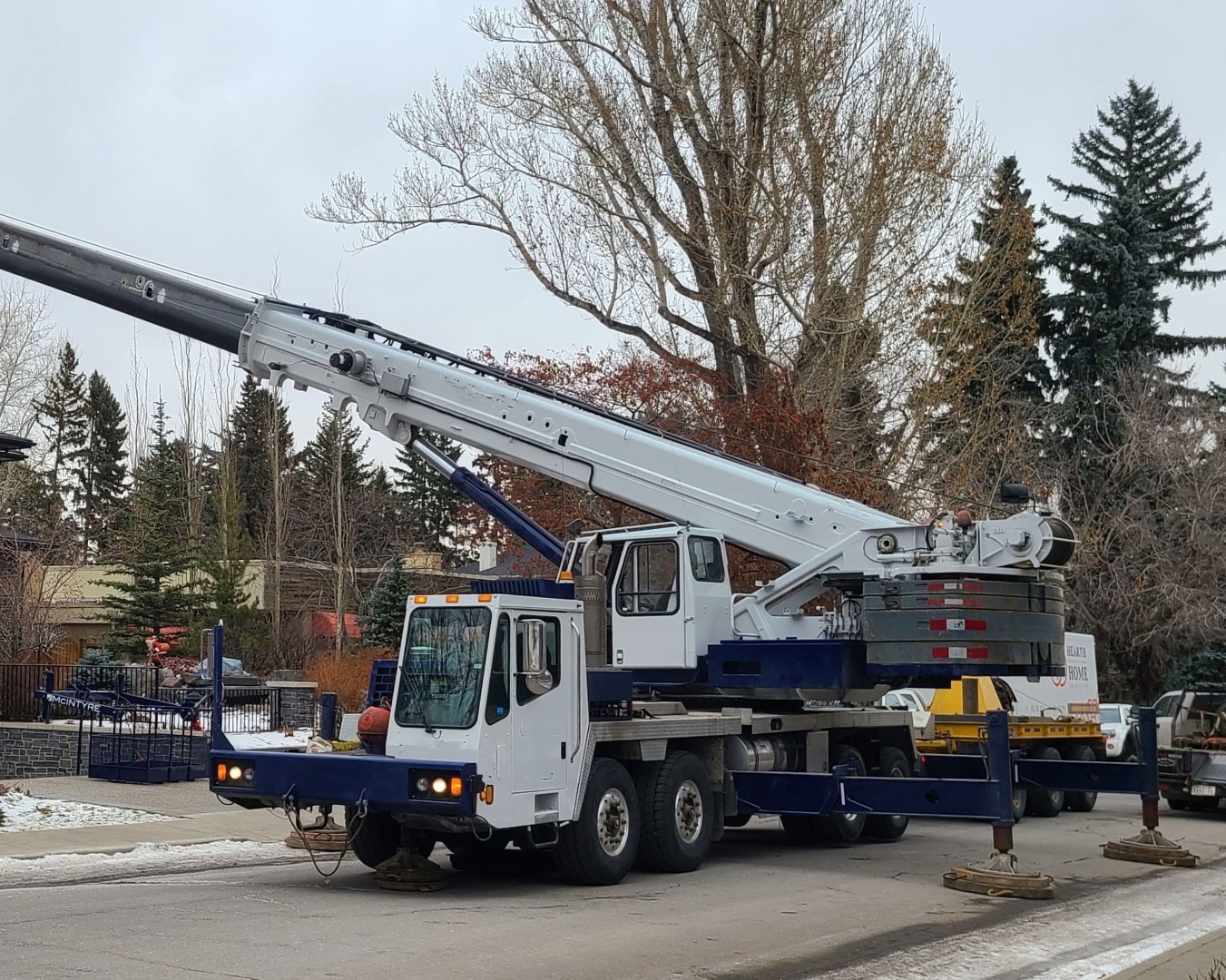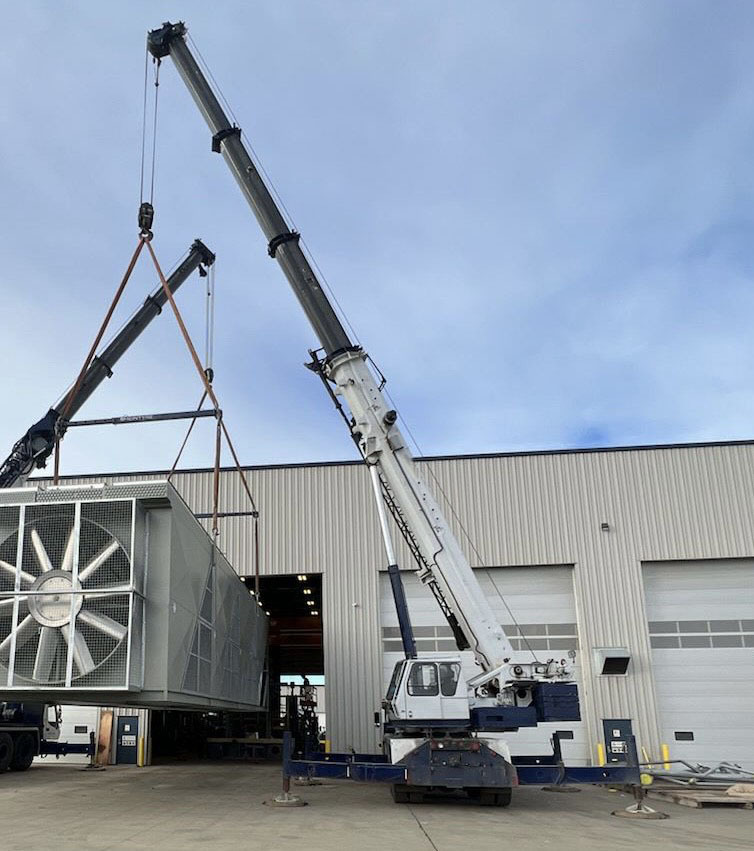 category
Trailer Mounted Cranes
Additional Information
2006 GROVE TMS900E (90 TON CAPACITY) MAIN BOOM: 142' 5 SECTION BOOM SWING-AWAY: 56' OFFSETTABLE WINCHES: 2 BLOCK: 55 TON 5 SHEAVE HEADACHE BALL ANTI- 2 BLOCK & EKS-4 LMI COUNTERWEIGHT: 31,500 LBS 5TH OUTRIGGER TIRES: 445/65R 22.5 STEER TIRES & 315/80R 22.5 DRIVE TIRES ENGINE: CUMMINS ISM DIESEL ENGINE (recent engine rebuild) HOURS: 14,000 MILEAGE: 85,700 MILES UPGRADED 13 SPEED TRANSMISSION EXTENSIVE HYDRAULIC HOSE REPLACEMENT RECENT BOOM CALIBRATION GREAT LOGBOOK WITH DETAILS CRANE IS FULLY CERTIFIED AND UP TO DATE 2006 NELSON CBC30ST DOLLY , AVAILABLE FOR ADDITIONAL COST THIS CRANE IS WORK READY IN VERY GOOD CONDITION LOCATED IN ALBERTA CANADA PLEASE CALL OR EMAIL FOR MORE INFORMATION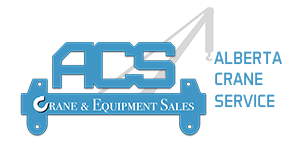 Founded in 2013, Alberta Crane Service Ltd. has quickly become well-known and respected in the heavy equipment industry. Located in Edmonton, Alberta, Canada, Alberta Crane Service Ltd. is a proudly Canadian owned and operated company providing you with over 38 years experience in the crane industry. With our cranes located worldwide, we are proud to offer our customers with a service and professionalism that cannot be matched. We specialize in buying and selling cranes all over the globe.