Used 2013 Manitex 50155 S for sale
Alberta Crane Service Ltd is proud to present the 2013 Manitex 50155 S for sale. This equipment is currently listed in Very Good condition. The 2013 Manitex 50155 S is classified as a Boom Truck Cranes. This Manitex comes with 155' of boom , and 39' of jib.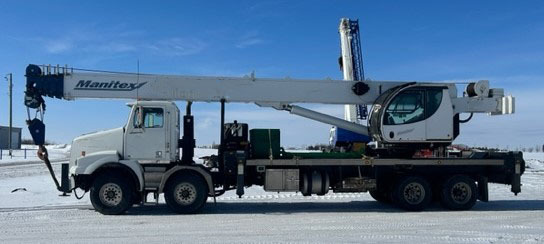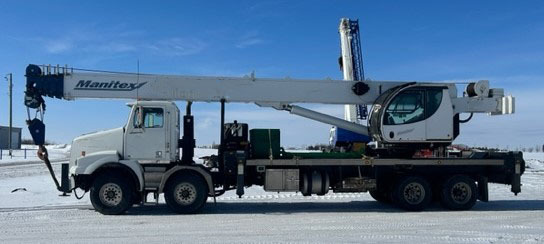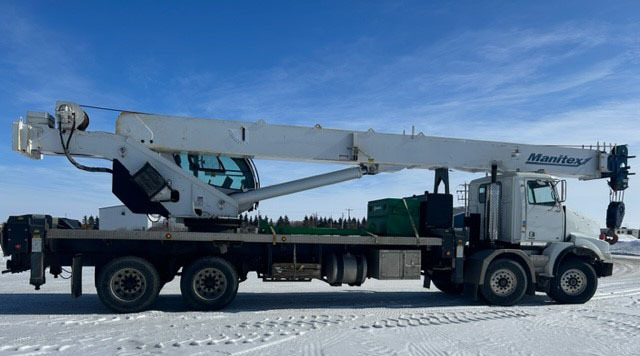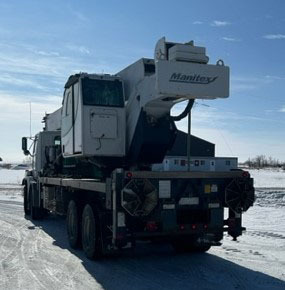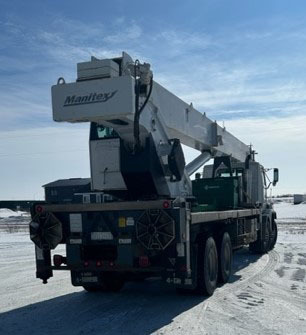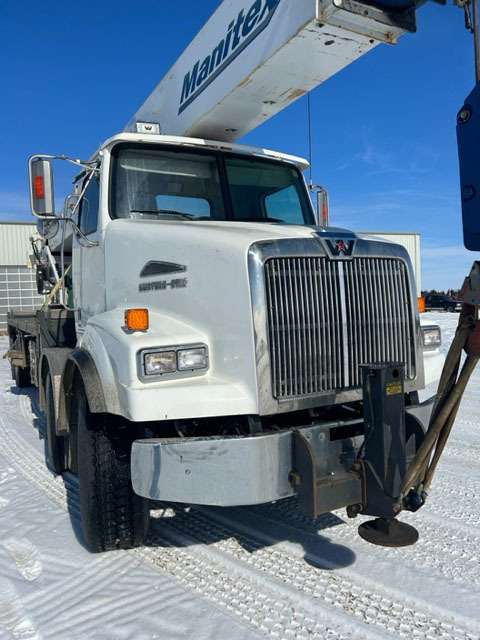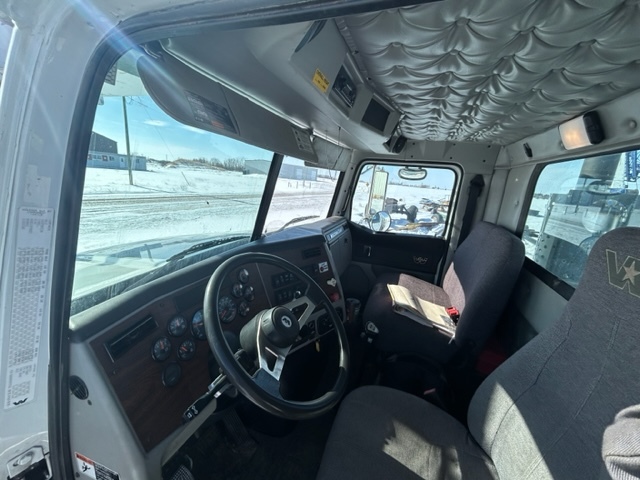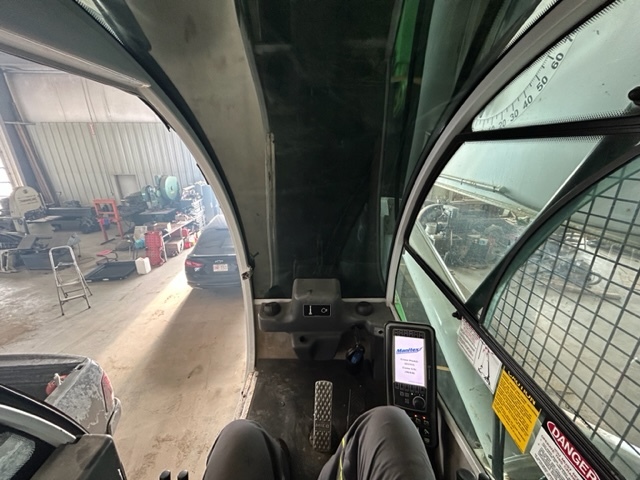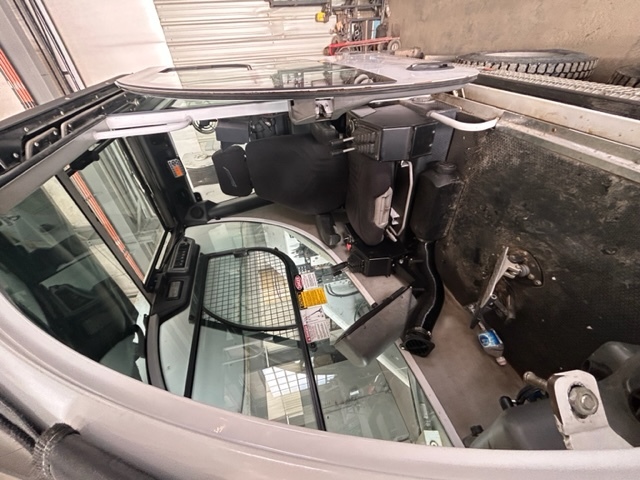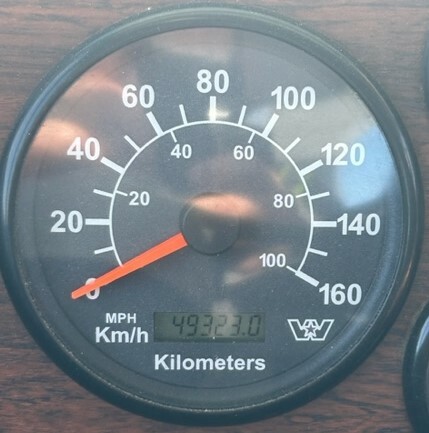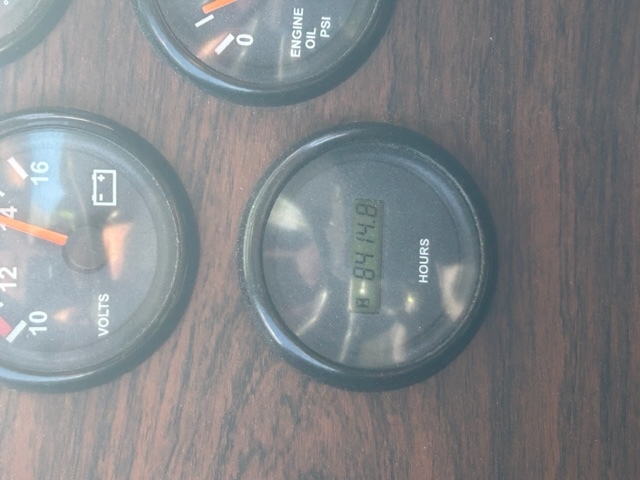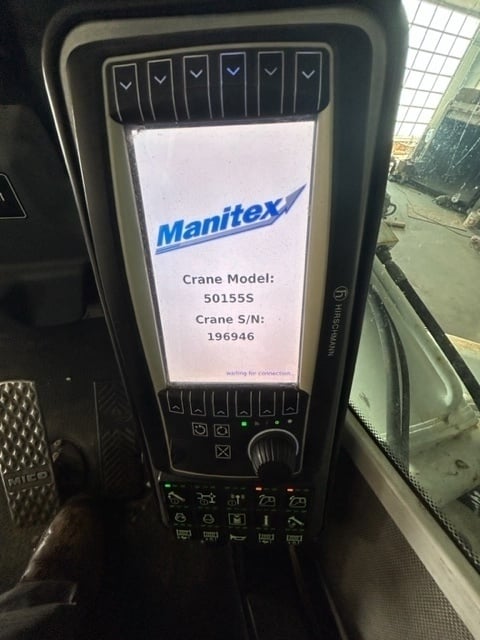 category
Boom Truck Cranes
Additional Information
2013 MANITEX 50155S MOUNTED ON A 2013 WESTERN STAR 4800TS TANDEM TANDEM MAIN BOOM: 155' JIB: 39' WINCH: 1 BLOCK & BALL PTO HOURS: 4,600 ENGINE HOURS: 8,414 ENGINE: DD13 MILEAGE: 49,323 KM PLEASE CALL OR EMAIL FOR MORE INFORMATION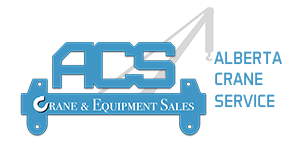 Founded in 2013, Alberta Crane Service Ltd. has quickly become well-known and respected in the heavy equipment industry. Located in Edmonton, Alberta, Canada, Alberta Crane Service Ltd. is a proudly Canadian owned and operated company providing you with over 38 years experience in the crane industry. With our cranes located worldwide, we are proud to offer our customers with a service and professionalism that cannot be matched. We specialize in buying and selling cranes all over the globe.