Used 2015 Grove GMK6400 for sale
Alberta Crane Service Ltd is proud to present the 2015 Grove GMK6400 for sale. This equipment is currently listed in Very Good condition. The 2015 Grove GMK6400 is classified as a All Terrain Cranes. This Grove comes with 197' of boom , and 259' of jib.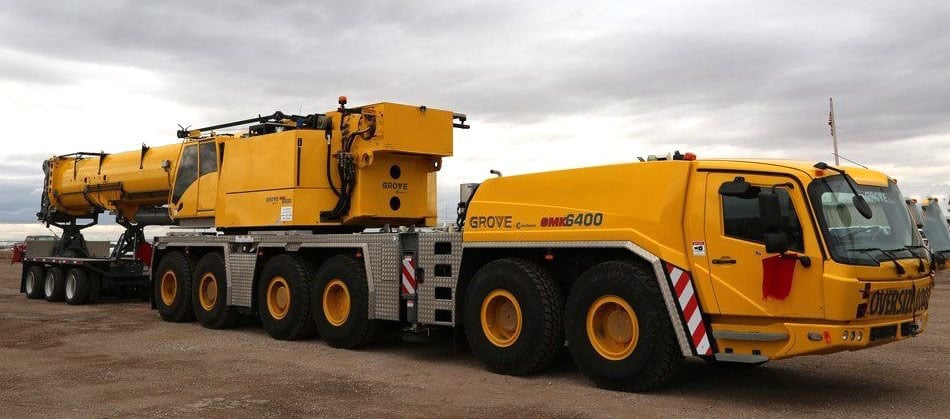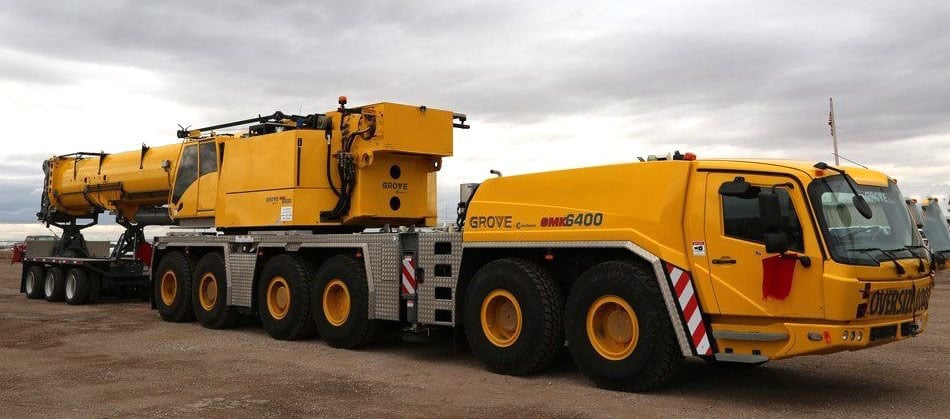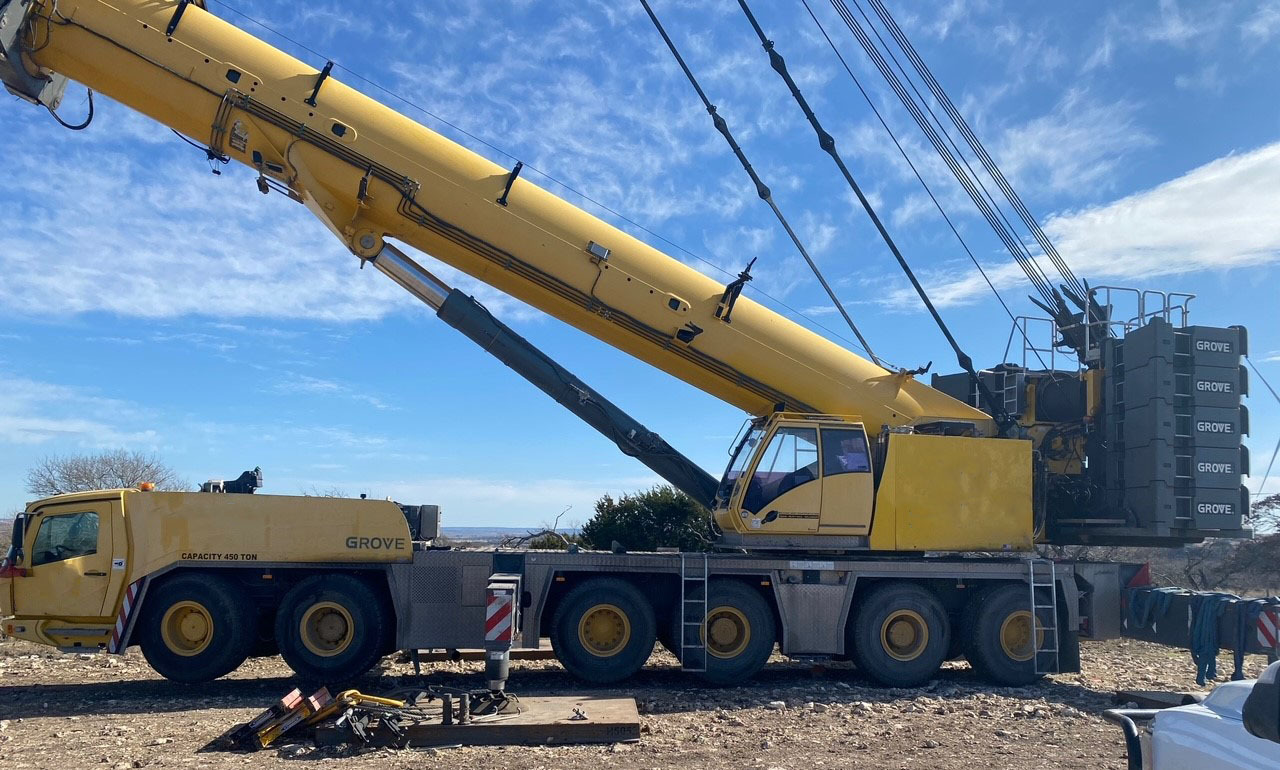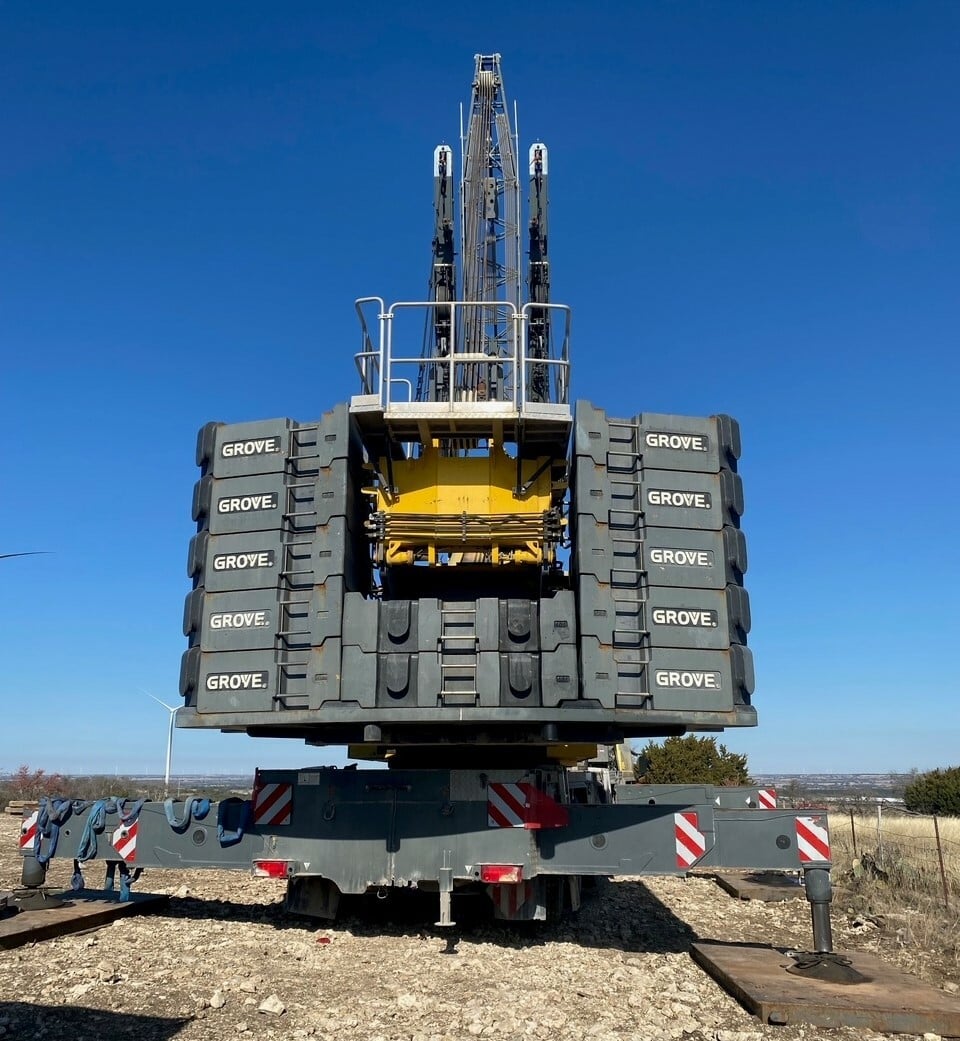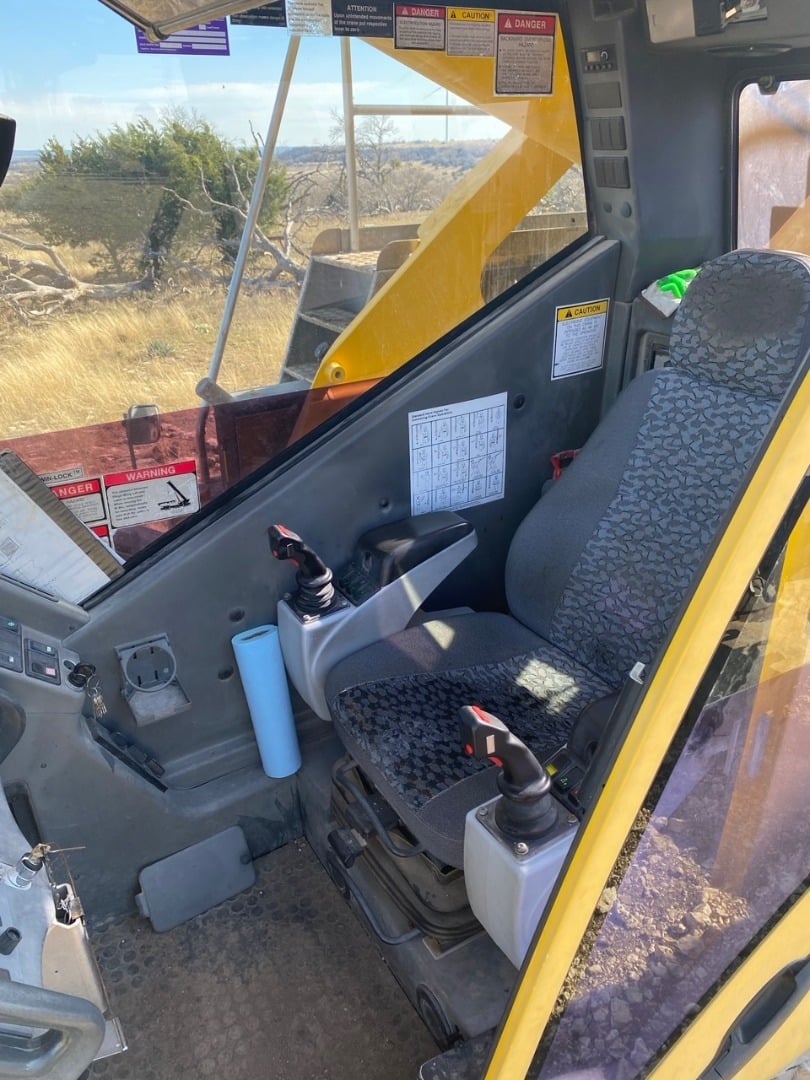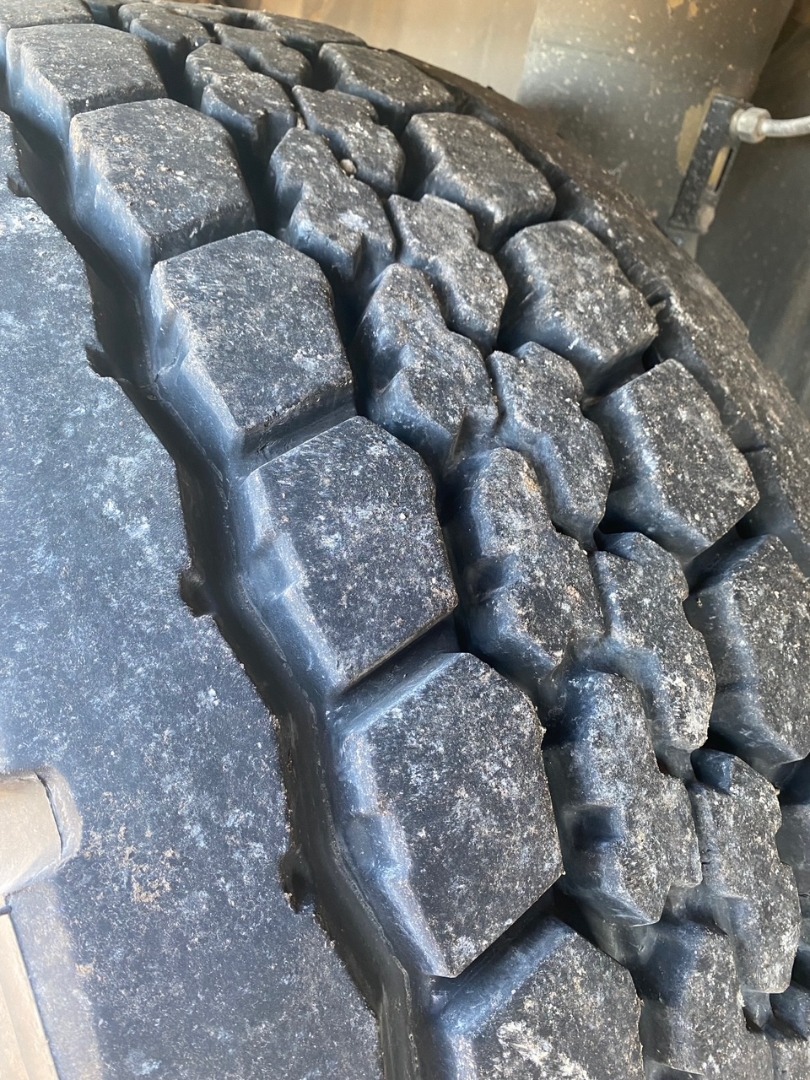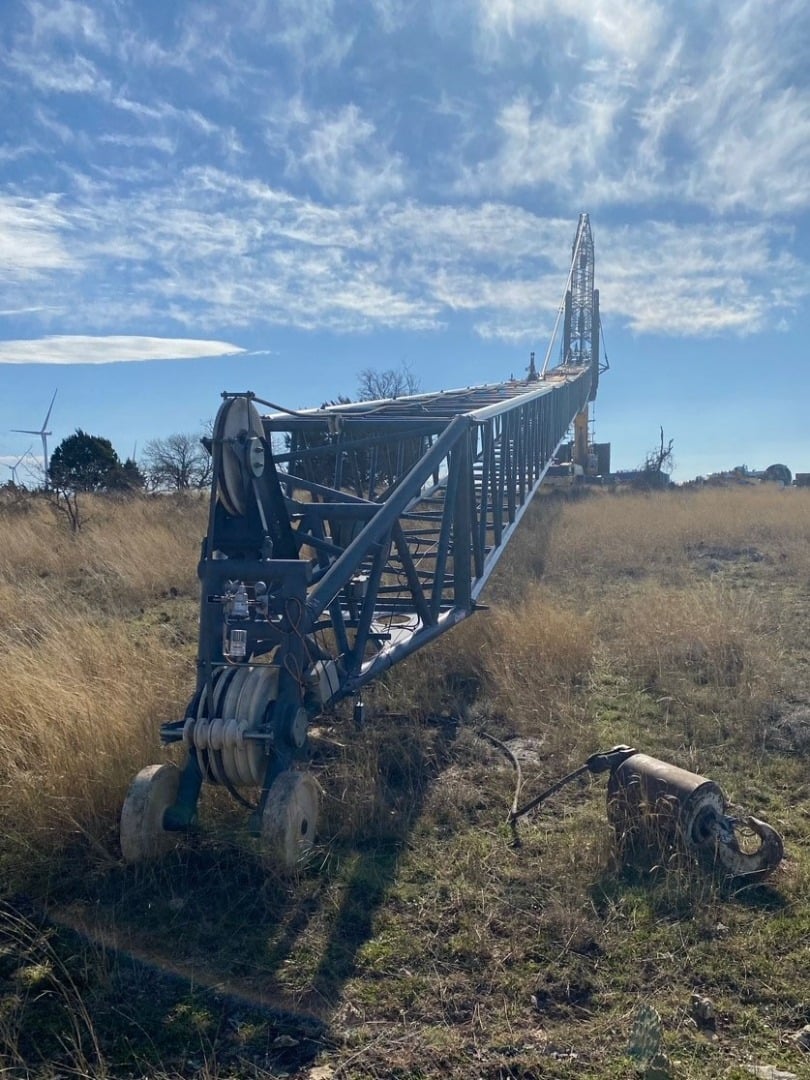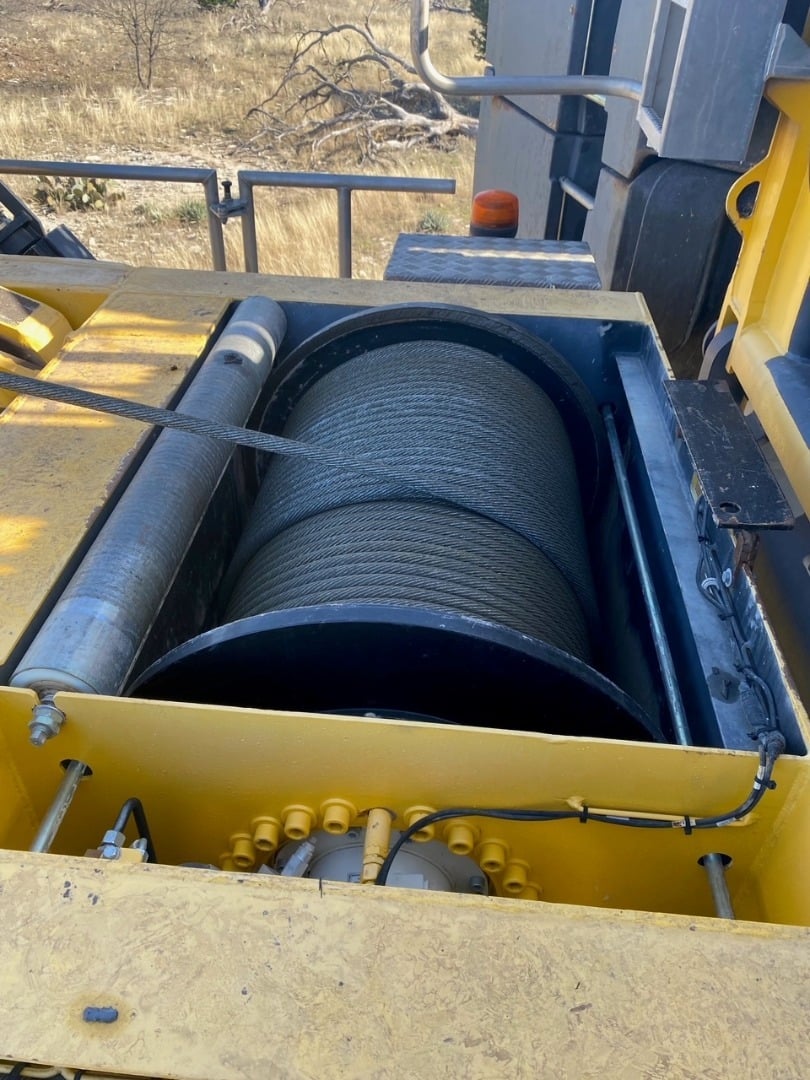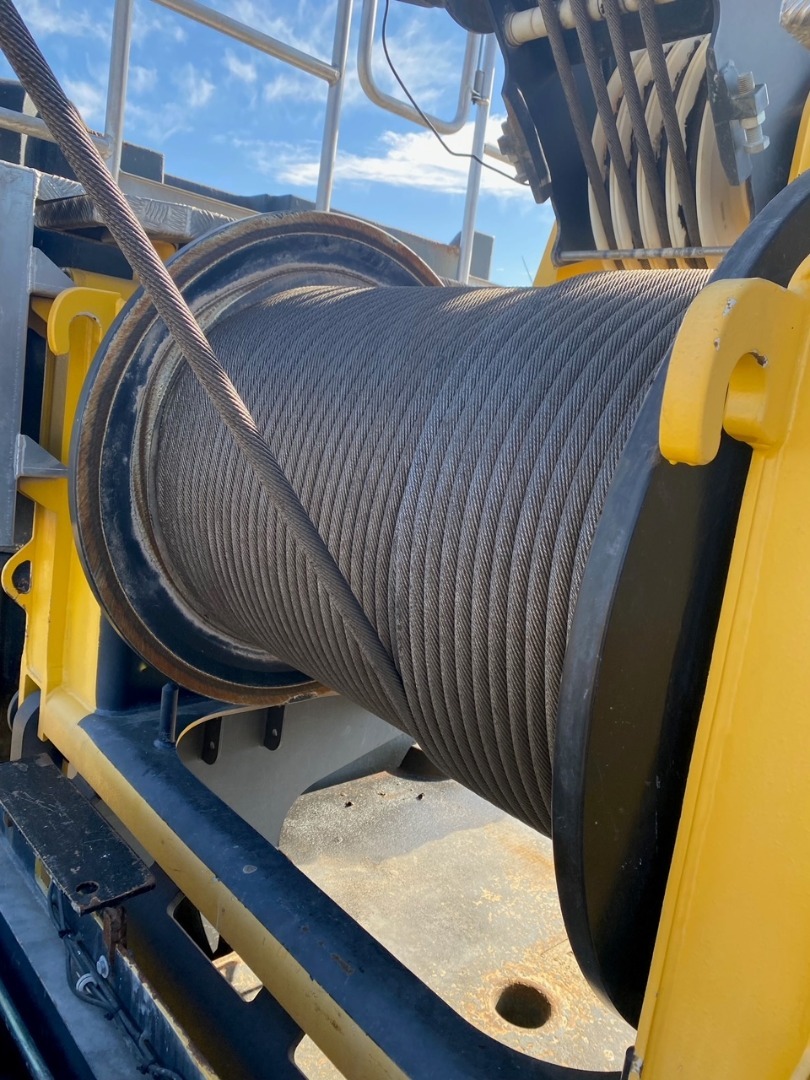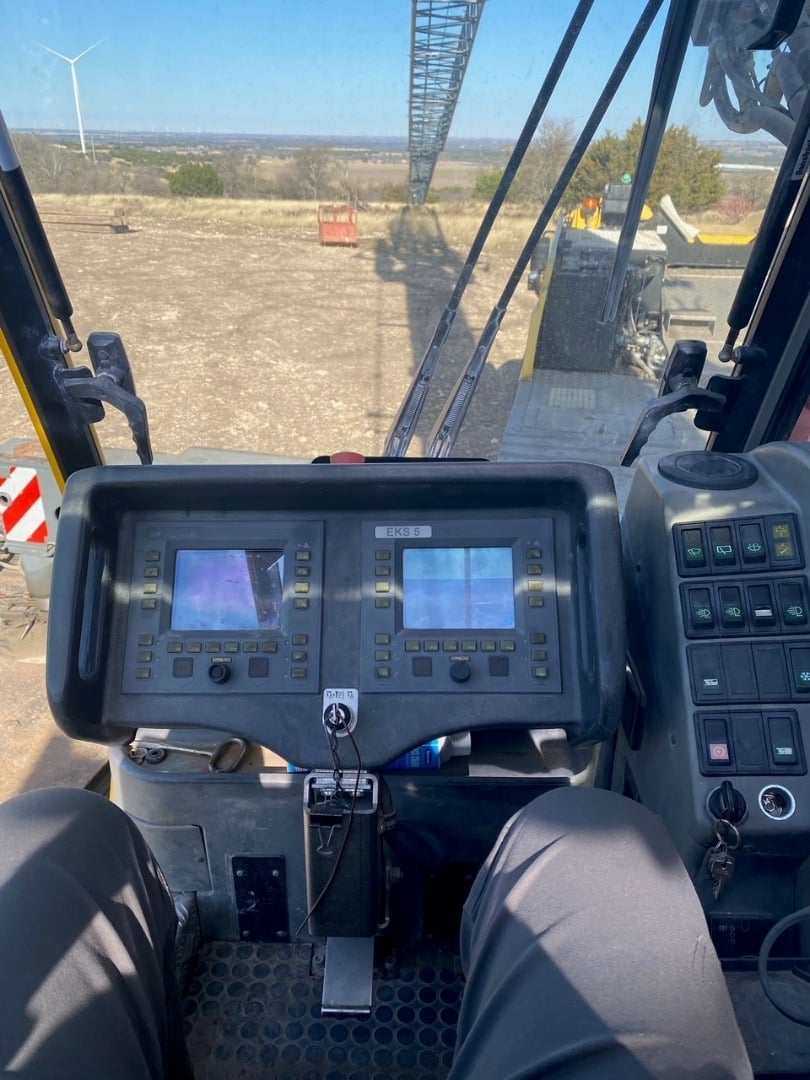 category
All Terrain Cranes
Additional Information
2015 GROVE GMK 6400 MAIN BOOM: 197' LUFFING JIB: 259' FULL COUNTERWEIGHT UPPER HOURS: 10,144 LOWER HOURS: 7,076 MILEAGE: 56,188 MILES ENGINE: TIER4i SUPERLIFT AND LUFFER TRIDEM BOOM DOLLY WE HAVE A 2013 FOR SALE ALSO, BUILD SHEETS FOR BOTH CRANES ARE AVAILABLE. PLEASE CALL OR EMAIL FOR MORE INFORMATION BASIC STANDARD UNIT: 12 x 8 x 12 LHD Mercedes Benz power (Tier 4 interim) Mega-Wing-Lift system including testing, calibration of LMI and loadcharts. 25.0 - 79.0m luffing jib and 12.0 - 70.0m fixed / offsettable jib (3°, 25°) Spreader for MWL to use with either 25.0-79.0m luffing jib or 12.0-64.0m fixed/offsettable jib (3°, 25°) 2 worklights, mounted on top of boom base section (controlled from superstructure cab) Boom head mounted aircraft warning light (registered). Auxiliary boom nose Trailing boom float kit. Boom removal kit. Auxiliary hoist, axial piston motor with planetary gear and automatic multiple disc brake. Drum rotation indicator, additional boom nose idler sheave, 300 m (TBD) of 22mm wire rope. Including second upper head sheave on boom. Hoist camera and working light Additional oil cooler for hydraulic system superstructure. Rigging winch for luffing Jib or fixed / offsettable jib. 7 sheave hookblock with double hook and dead end. [200 tonnes hookblock capacity] 3 sheave hookblock with single hook and dead end. [100 tonnes hookblock capacity] Single line headache ball [16 tonnes headache ball capacity]. Twelve 20.5R25 (525/80 R25) on / off highway radial tyres in lieu of standard. Outrigger length control Hydraulic disconnect for all outrigger beams. Additional oil cooler for hydraulic system carrier Engine independent diesel cab heater (water) with 24h timer External starting outlet (carrier and superstructure) Removable rear outrigger box installation Homologation kit US/FR - to comply with national regulation and registration codes. Steel outrigger Pads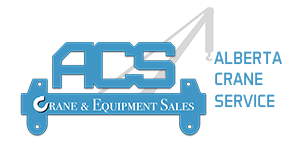 Founded in 2013, Alberta Crane Service Ltd. has quickly become well-known and respected in the heavy equipment industry. Located in Edmonton, Alberta, Canada, Alberta Crane Service Ltd. is a proudly Canadian owned and operated company providing you with over 38 years experience in the crane industry. With our cranes located worldwide, we are proud to offer our customers with a service and professionalism that cannot be matched. We specialize in buying and selling cranes all over the globe.